Nowadays, machines are trained to perform much like human vision and in most cases, perform even better than human vision. One major difference and advantage of computer vision technologies is that they perform in less time.
With computer vision, you can see, observe and understand.
What is Computer Vision?
This is a field of artificial intelligence that enables computers to focus on creating and understanding the visual world. It gets information from the visual inputs such as images and videos and further takes actions based on the derived information.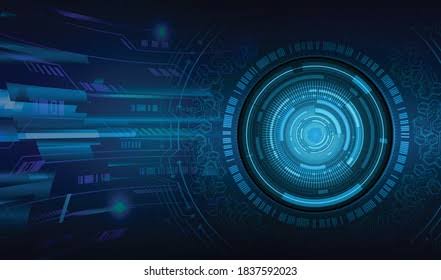 Applications of Computer Vision Technology
The Automotive Industry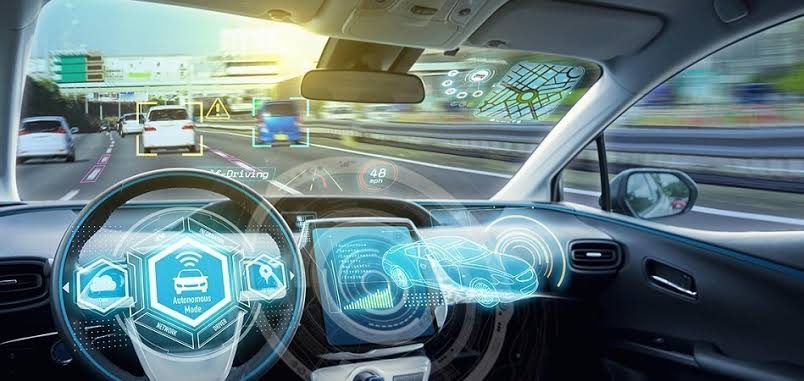 Self-driving car technology has become the latest trend in the automotive industry. 
The surroundings of Tesla cars can be tracked. This assists the autopilot system. With the camera, objects are detected and classified (road signs, traffic lights)
These tracks also underpin the driving scene perception and behavior. These self-driving cars pick data on their surroundings from cameras and interpret and respond.
Pedestrian detection uses cameras to automatically pinpoint pedestrians in images or videos. 
Facial Recognition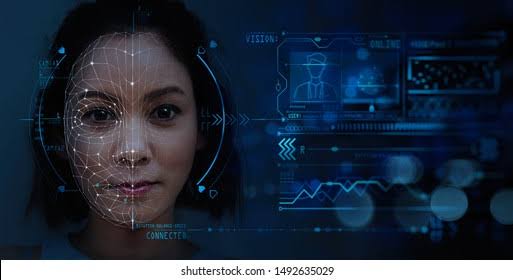 This is one of the most prominent examples of computer vision technologies. It serves as a form of security and is also used in criminal detention. It recognizes a human face in a photograph.
Health care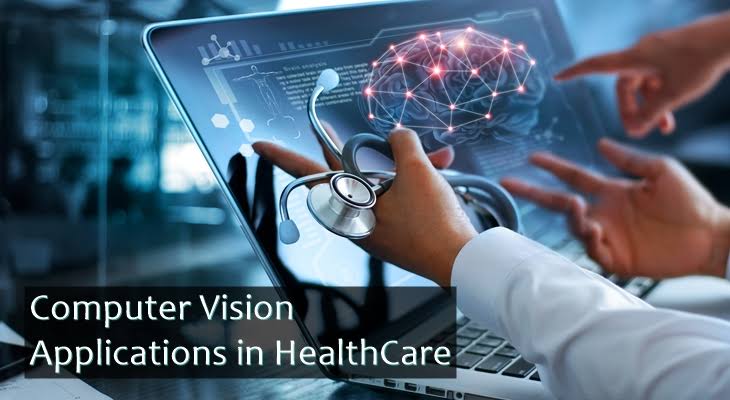 Medical imaging is used by medical professionals to get clear pictures of the patient's system against manually analyzing patients. Medical imaging is applied in treatment, research, and surgery planning. X-rays, CT and MRIs help with this imaging.
Also, computer vision has helped with blood loss measurement. Blood loss during childbirth can be measured using an AI-enhanced tool to look through images of surgical sponges and suction canisters.
Manufacturing industry
Computer vision technologies are used in defect inspection. It facilitates an error-free production process. It further helps in identifying the different level defects in production.
Computer vision technologies called OCR are used to detect, convert, confirm and change barcodes to readable text. Wrongly labeled products are identified. Alongside, product information as it relates to the expiration date, quantity, and track packages are all provided. 
Constructive industry
Monitoring of the equipment and machining in search of maintenance needs are achieved using these technologies.
Agriculture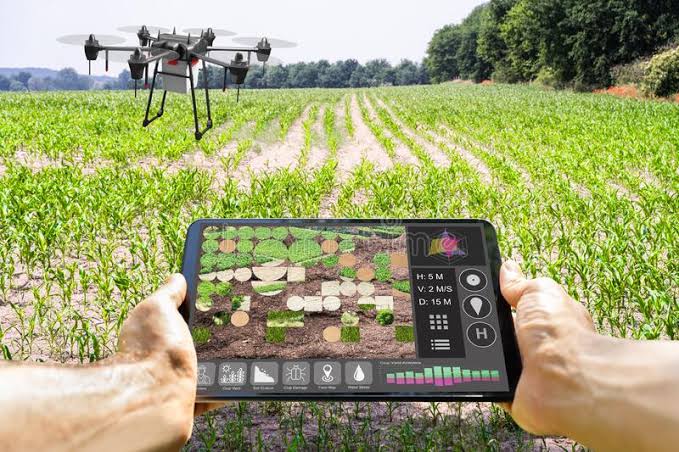 These technologies are now used in the monitoring of harvests. They are used in solving agricultural issues like weeding and the detection of nutrient deficiency. It does this by analyzing the plants taken from satellites, drones, and planes. It is done earlier to avoid financial loss. 
It is further used to detect insects and pests on crops. Thereby giving farmers measures to secure their crops. The animals are not left behind too. Animal counting, detection of diseases, and the monitoring of birth are also achieved with technologies. 
There are various other applications of computer vision technology. An example is the usage of CCTV footage in the counting and detection of people leaving a store. Also, fraudulent activities are spotted with it. 
Challenges Of Computer Vision Technologies
1. Inability to process images
There are several issues associated with images that can be a problem for computer vision technologies. Images can be affected by shadow, coloration, odd shapes, light, and darkness. Though there are systems that can decipher an image no matter the level of blurriness. 
2. Requires Technical Know-How
Take for instance the detection of pests or monitoring of animals and crops, drones are used. Not everyone can operate or handle a drone. This implies that a person with the technical know-how is needed. 
3. Inadequate Hardware
To ensure safety capturing of videos and images, a combination of software and hardware is needed. To enjoy this, companies need to install high-resolution sensors and cameras, and guess what, the hardware is most times expensive. 
Tasks Associated with Computer Vision Technologies
These technologies are not just responsible for the capturing of images. They extract, process, and analyze information from the videos and images to make decisions.
Some of the tasks associated with the technologies are:
Image classification
Object detention
Segmentation of Images
Facial Recognition
Detection of edges – this is detecting boundaries in objects
Restoration of images
Formation of features and matching of features
Video motion analysis
Conclusion
The application of computer vision technology is not new in this century. It dates back to the 1950s. Simply put, computer vision technologies capture, process, and understand images and videos.
Almost all fields and industries in life have inculcated the use of computer vision. This has made work and tasks easier though can be quite expensive.