What is Cybersecurity?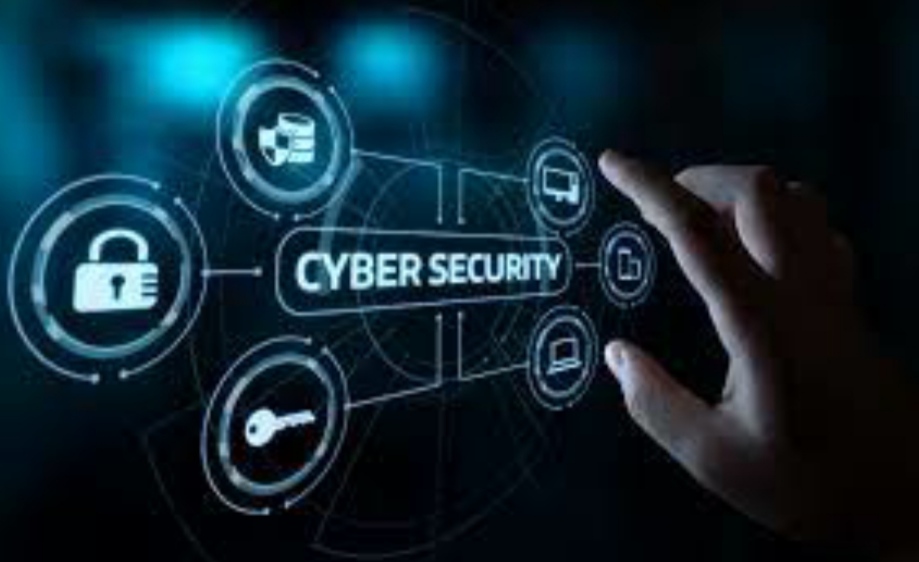 Cybersecurity is a way to control and to protect systems, networks, programs, devices and data from cyber attacks. The main goal of cybersecurity is to reduce the risk of cyber attacks. In most of the cases, cyberattacks are designed to access, change, or destroy the information or to screw money from users. It is designed to provide multiple layers of protection across all of the computers, networks, and programs.
There so many methods to enhance the cybersecurity. Here are some methods :
 Upgrade Security Protocol
 Enforce Password Rules
 Avoid Unknown Sites
 Get an Anti-Virus and backup your goods
 Implement VPNs for all connections
1. Upgrade Security Protocol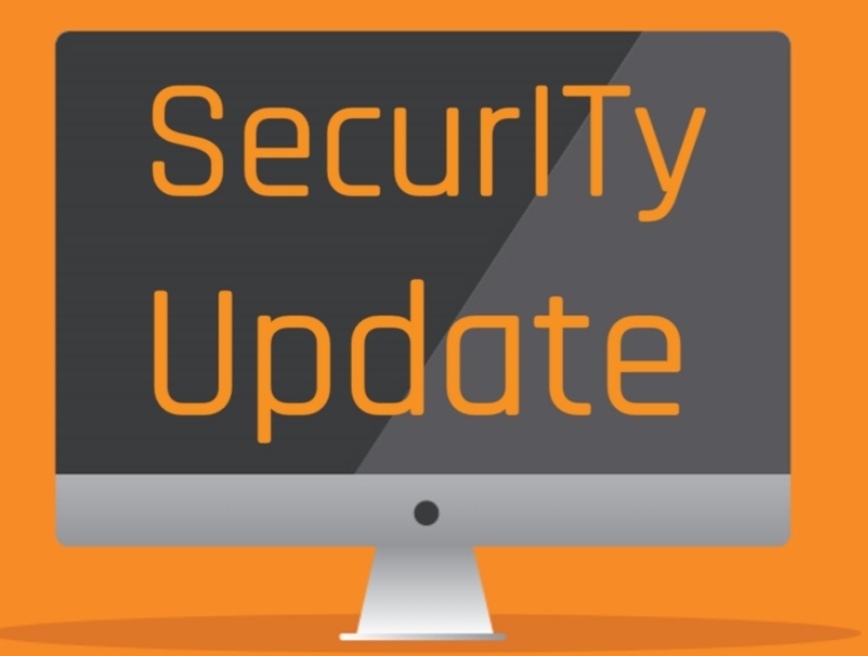 By implementing authentication factors such as two-factor authentication (2FA) and multi-factor authentication (MFA), So, the people and their data will be much safer from potential attacks. By providing a more secure authentication method, it makes it more difficult for attackers to bypass this additional security layer.
To upgrade your security protocols :
Press the Windows Key, use the search bar and enter Internet Options.
Once in the Internet Options window, select the Content tab and click on the Clear SSL state button.
Press OK on the popup confirmation window, select the Advanced tab and scroll down to find the SSL and TLS checkboxes.
Uncheck the boxes labeled:

Check for publisher's certificate revocation
Check for server certificate revocation
Use SSL 2.0
Use SSL 3.0

Check the boxes labeled:

Use TLS 1.0
Use TLS 1.1
Use TLS 1.2

Select Apply.
2. Enforce Password Rules
Strong passwords are one of the first lines of defense against breaches and changing them occasionally may help keep hackers out. But most of the people will not update their passwords, even when reminded. You should be changing your passwords every couple of months and use strong passwords.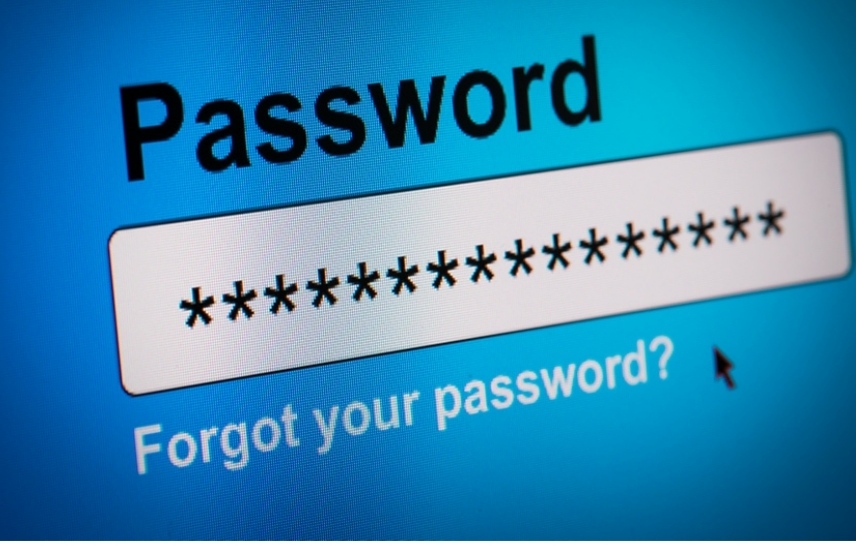 Best practices for password policy :
Configure a minimum password length.
Enforce password history policy with at least 10 previous passwords remembered.
Set a minimum password age of 3 days.
Reset service account passwords once a year during maintenance.
3. Avoid Unknown Sites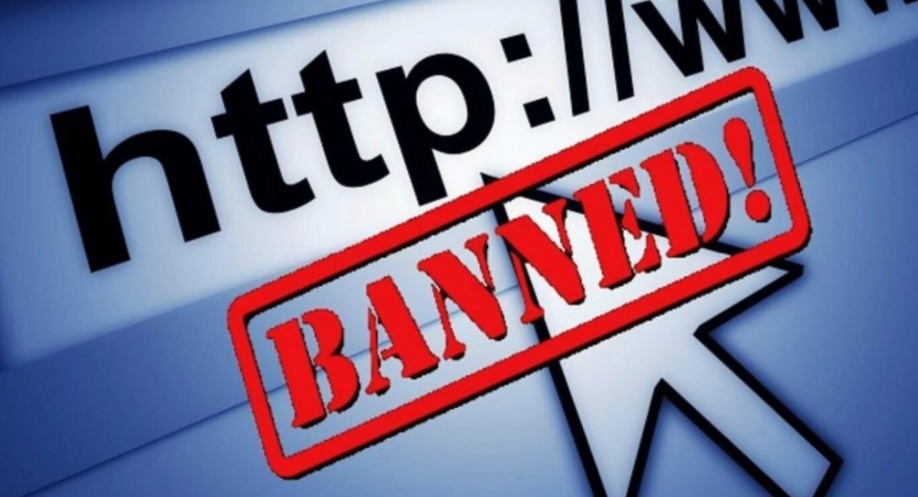 In this age of social media, it's easy to share a link online. Exercise attentiveness by visiting new sites may possible to carry "drive-by download attacks" that can threaten your data. So, it's better to stick to well-established sites you know and trust. Although these sites can be hacked too, it's less likely.
Tips to avoid dangerous sites :
Use a Web Filter
Don't Guess the Address of a Website
Check the URL for Issues
Never Open Questionable Sites
Choose Your Searches Carefully
Use a Link Scanner
4. Get an antivirus and back up your goods
Having an antivirus on your device will protect you from most types of malware such as ransomware, fake websites, phishing scams, and network hacks. There are many reputable companies that can offer you full and guaranteed online protection with their antivirus software. Make sure you back up all your personal files such as photos, videos, and documents. That means you'll have them safe if you do fall prey to a ransomware attack without a reputable antivirus in place and also helps if your device is lost, stolen, or damaged.
7 Best Antivirus Softwares :
5. Implement VPNs for all connections
Networks that are protected only by generic security measures are more vulnerable to attack. VPNs encrypt your internet traffic and disguise your online identity. This makes it more difficult for third parties to track your activities online and steal data. The encryption takes place in real time.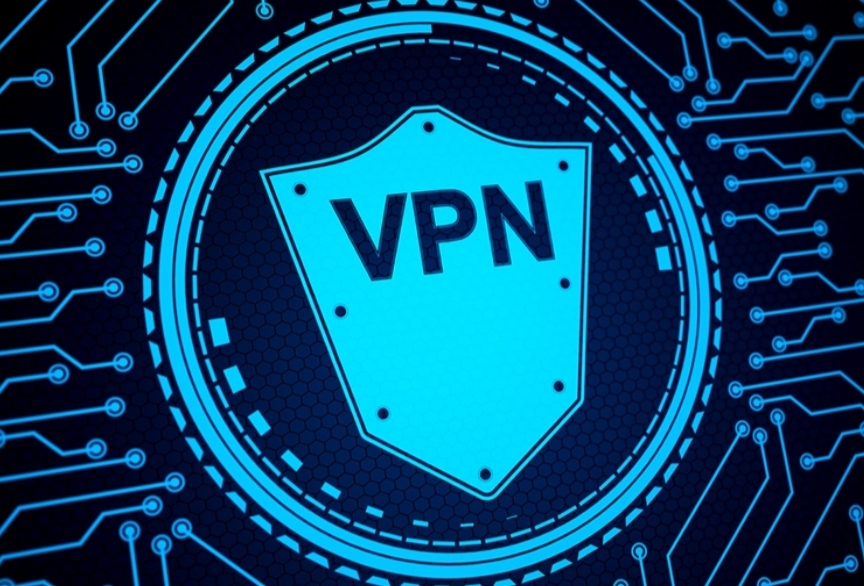 Steps for setting up a VPN :
Line up key VPN components
Prep devices
Download and install VPN clients
Find a setup tutorial
Log in to the VPN
Choose VPN protocols
Troubleshoot
Fine-tune the connection
Conclusion
Cybersecurity is the need of time where every device contains bulk of data . In order to safeguard your data from data theft and leakage into outside world, follow these above steps and stay safe from hackers.