Well trying to fly drones or just thinking of it before doing so let's have a look at the magical tips which will ease your flight and experience like no before.
Before talking about 7 preparations to be done before starting to fly a drone, we should be aware of some technical description of drones.
So what are drones?
Drones are referred to as an unmanned aerial vehicle (UAV) (or uncrewed aerial vehicle) is the technical word for drones.  It can be described as an aircraft with no pilot on board. UAV consists of a system that includes a ground-based controller, an aircraft, and a communication component between them. It can be operated by a remote control method or by an autopilot mode. 
Drones are used in various ways from military purposes to aerial photography to surveillance and drone racing.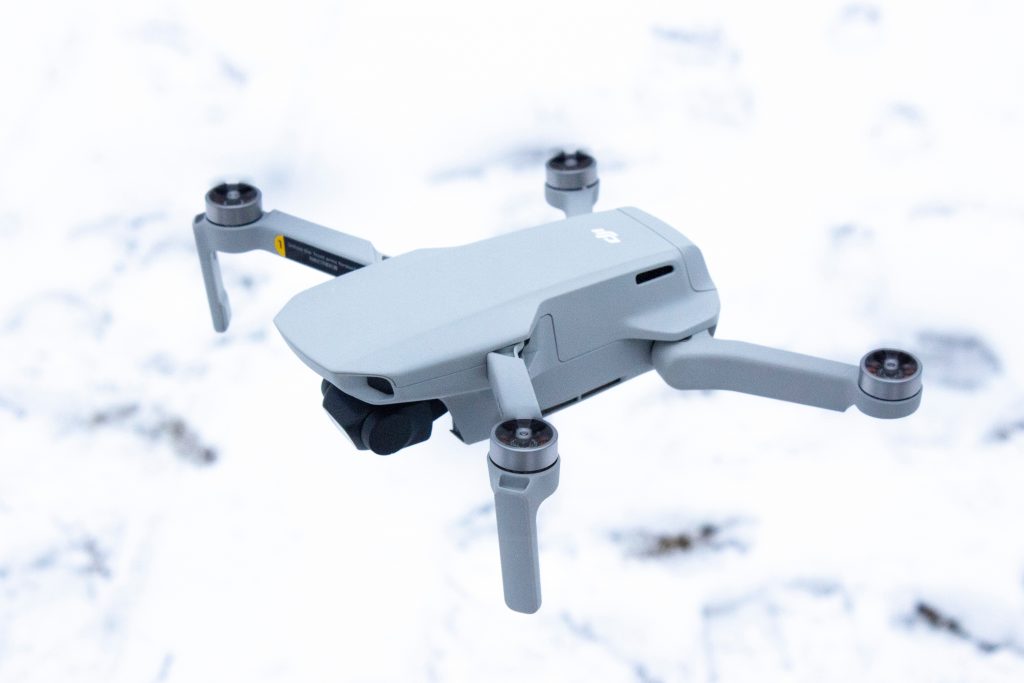 Now, what are ways which can make your drone ride more successful? Ok, let's discuss the preparations which should be done before flying drones?
1- Read the manual – Before flying drones, u should be aware of all technical components, their specialties, and the tips given in the user manual. No matter how perfect you are at flying drones, every drone has its specialty so to make your drone flying easier you should first go through the manual.
2- Check your done – in today's era most people bring drones through online mode so in this case, you should check the drone that is the drone without any damage? whether the batteries in the drone are well enough for the flight or you need to change. Of course, you are not a drone engineer but this will work for you.
3- Go low and slow – After you start flying the drone starts it at the slowest speed you can. Why? Because the people who are not an expert in this field shouldn't start with fast speed and fly in high altitude as it will lower the chances of crashing. In short, practice makes the man perfect so try to fly at the lower range.
4- Check your purpose –  Know about the purpose for which you are buying a drone as every drone has its specialty, price range, and speed variations.  Drones for military purpose, for aerial photography, for drone racing all come in their speed and altitude ranges.
5- RTF and DIY – some drones come under the RTF category means ready to fly as you unbox them they are ready to use but some come under DIY, they need assembling which can be a difficult one for beginners so before purchasing think about it.
6- No-fly zones – Every country has its own rules and regulations, various places have a board of no-drone zones so be aware of it as it could land you in some issues. As in India, the Taj Mahal is considered a no-drone area because of security reasons so flying a drone in that area is not less than pushing yourself into the problem.
7- Practice makes you Expert – There is no better teacher than experience so practicing it will only make you the drone person.
Conclusion
So we have discussed the various ways to make your drone journey safe, before signing off I would say that as technology is changing every moment, to walk with it is not a cakewalk.