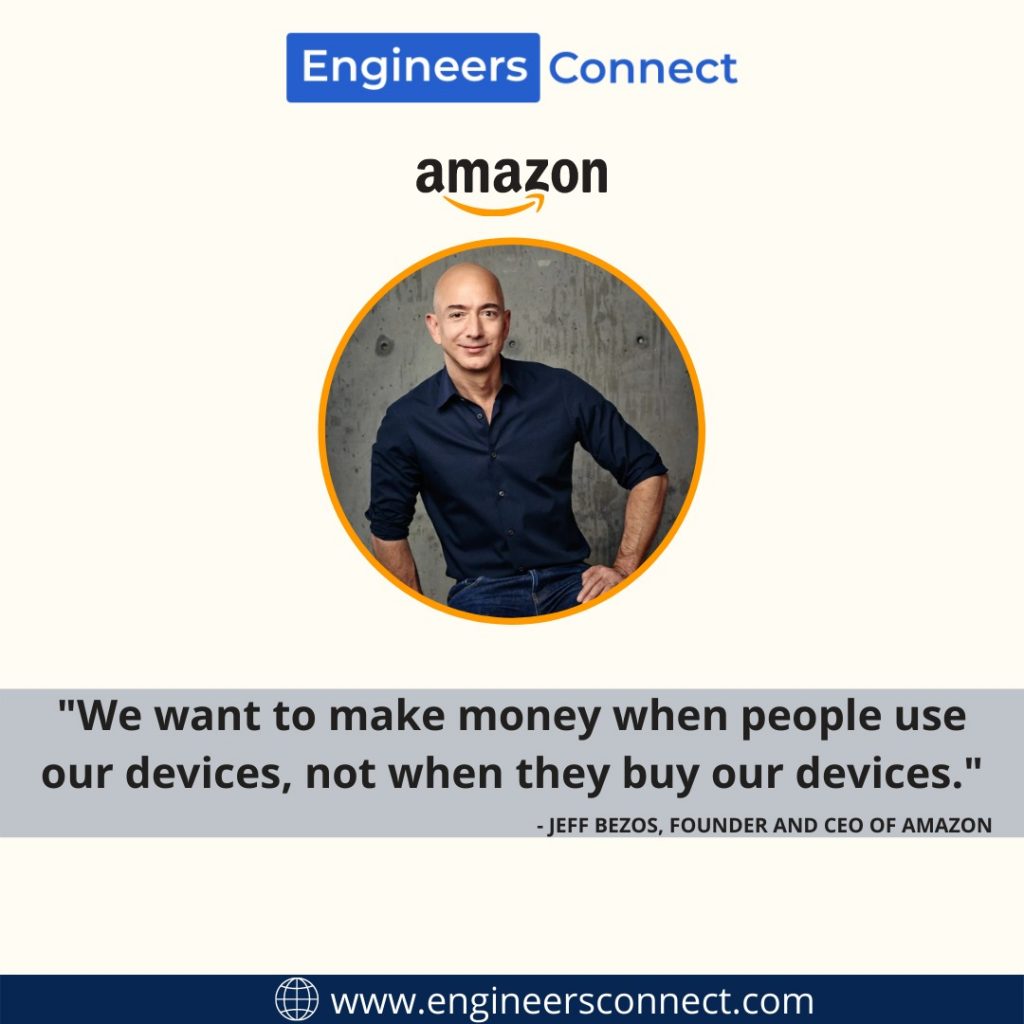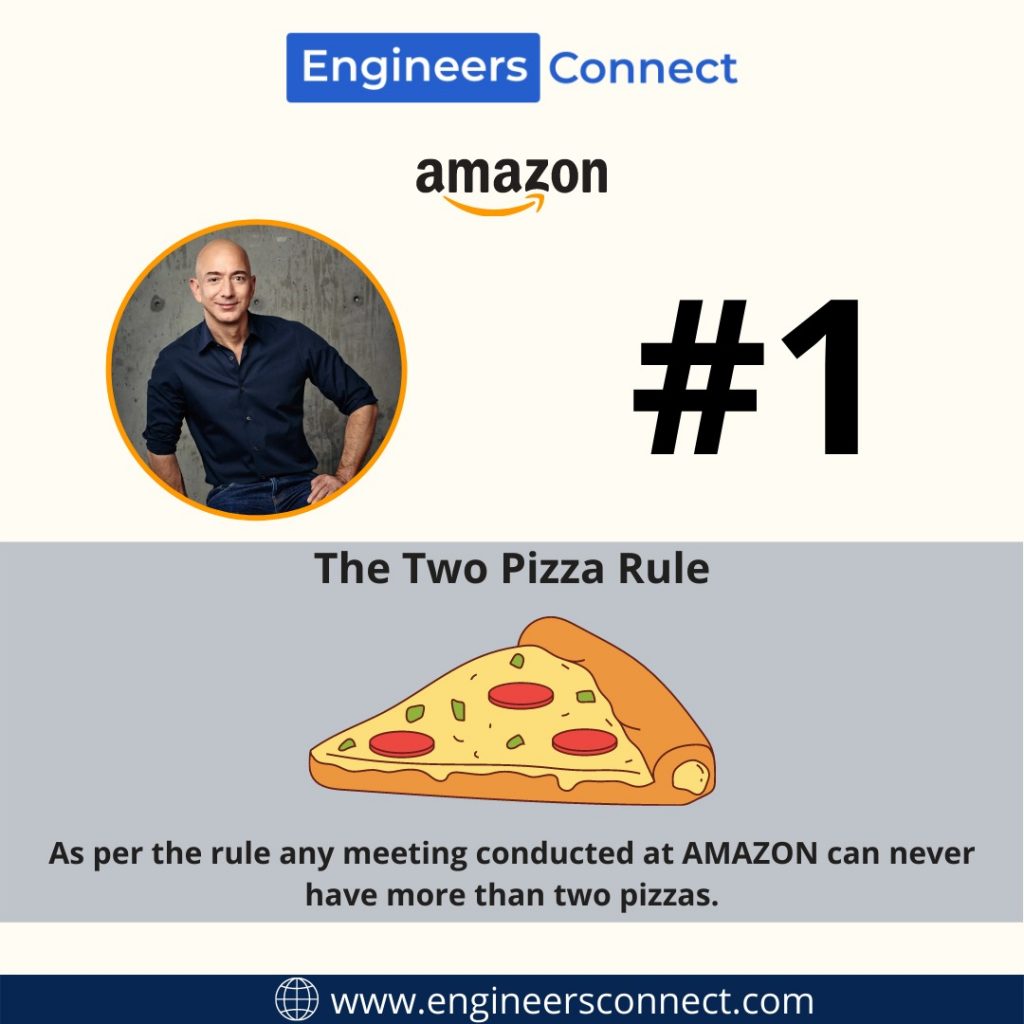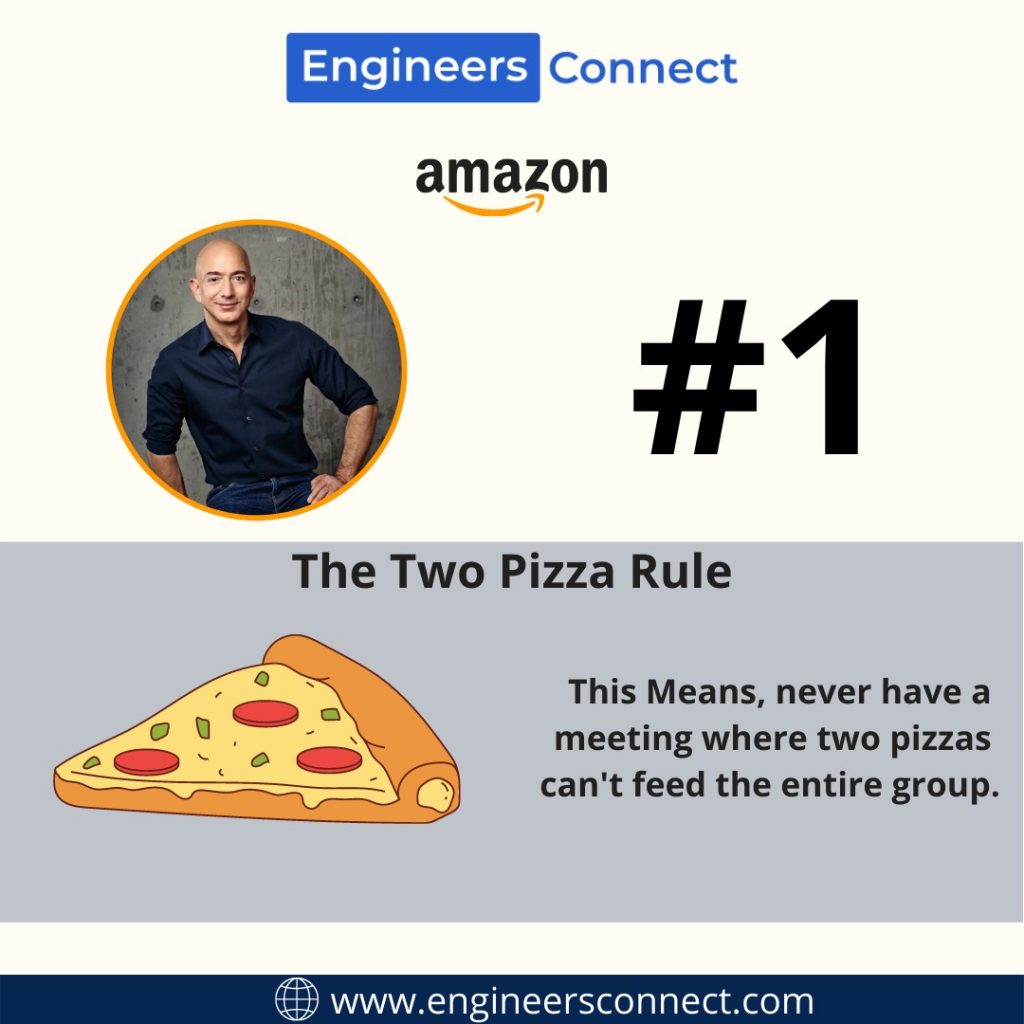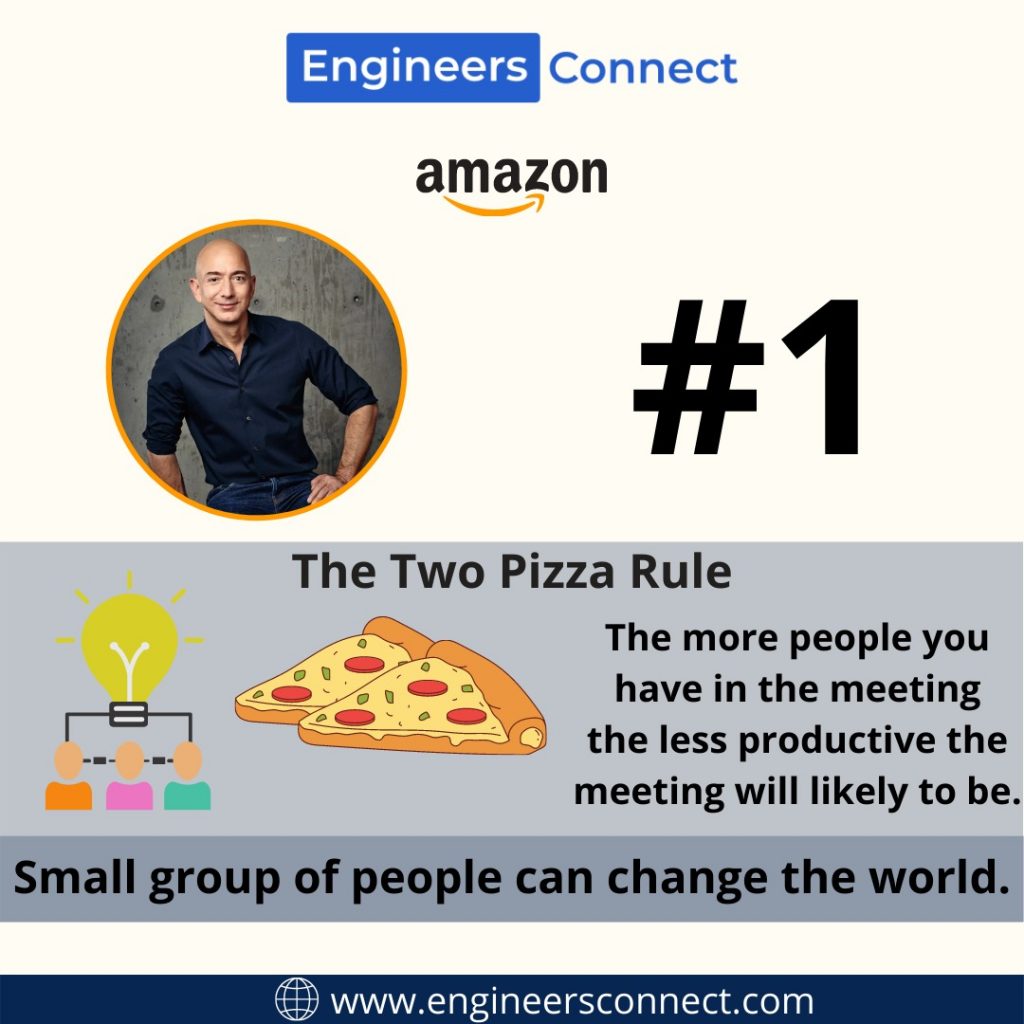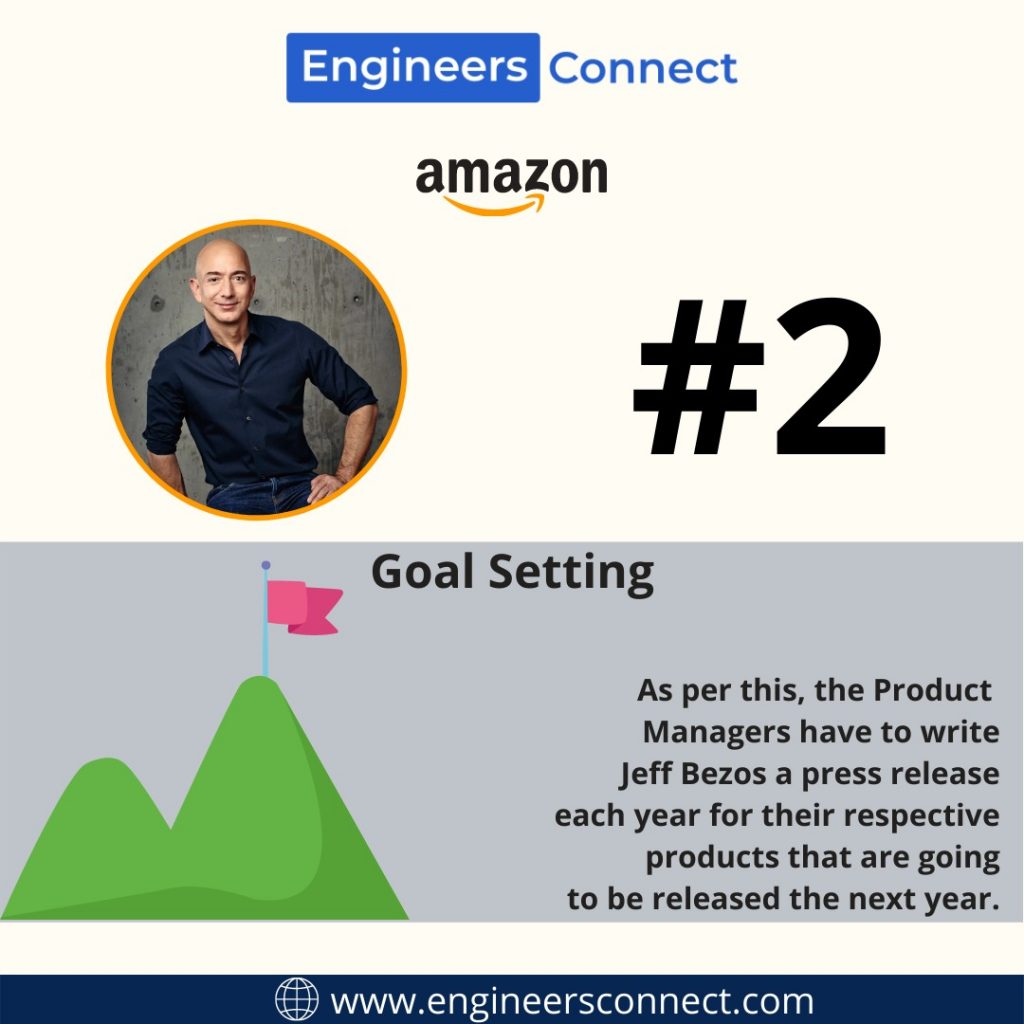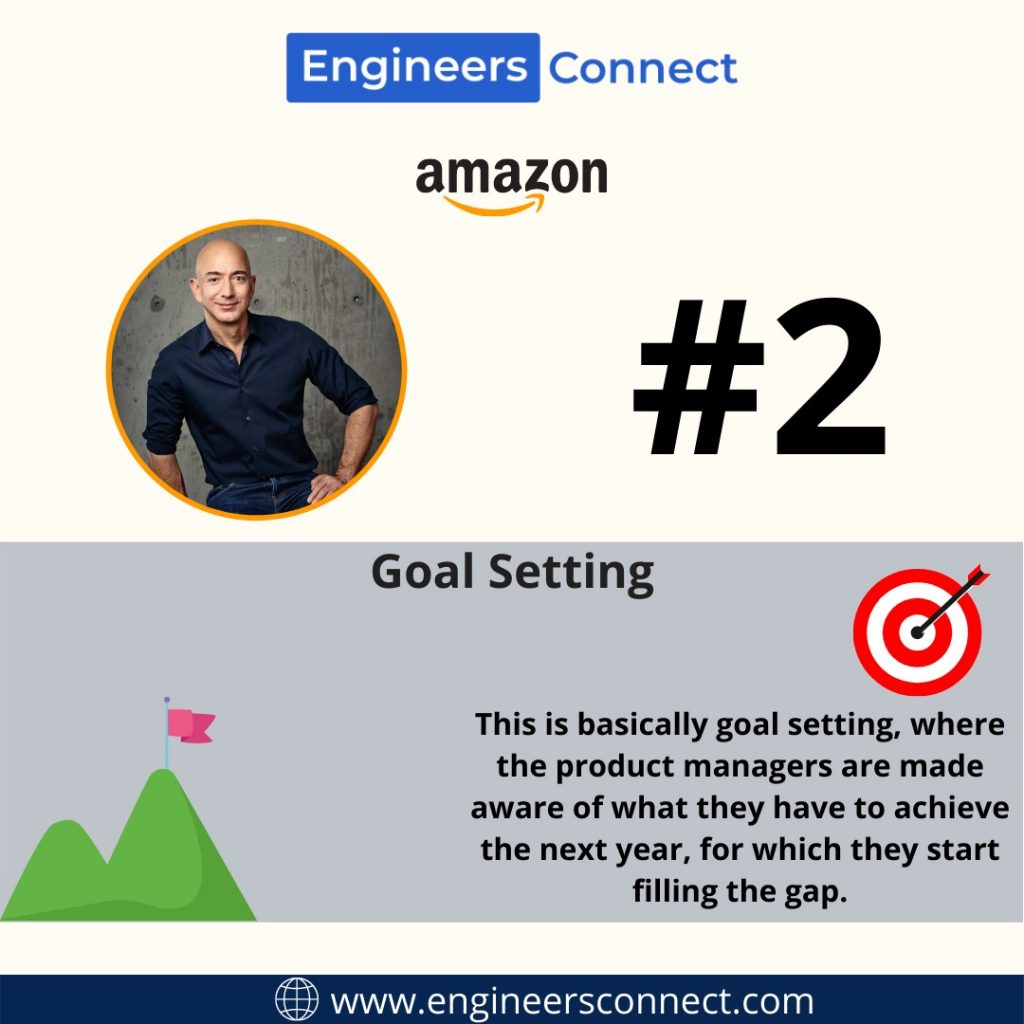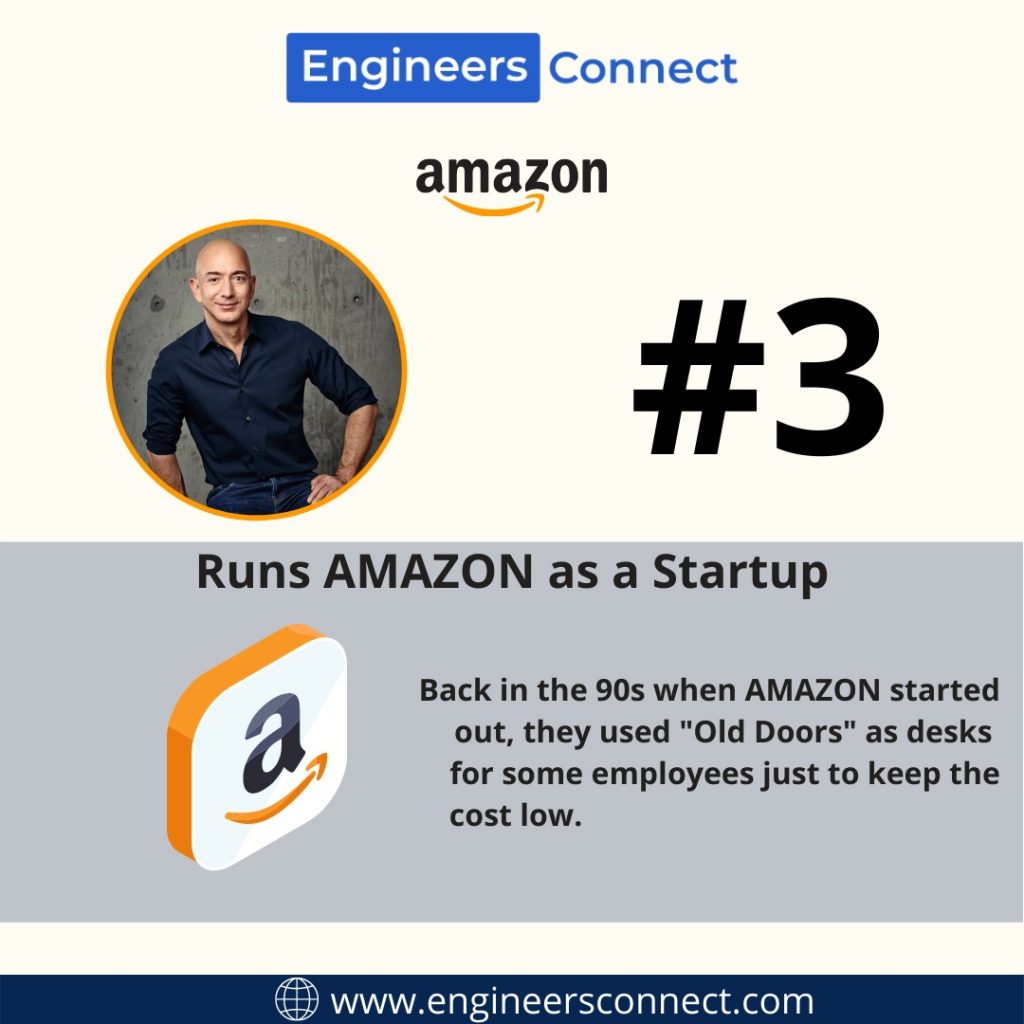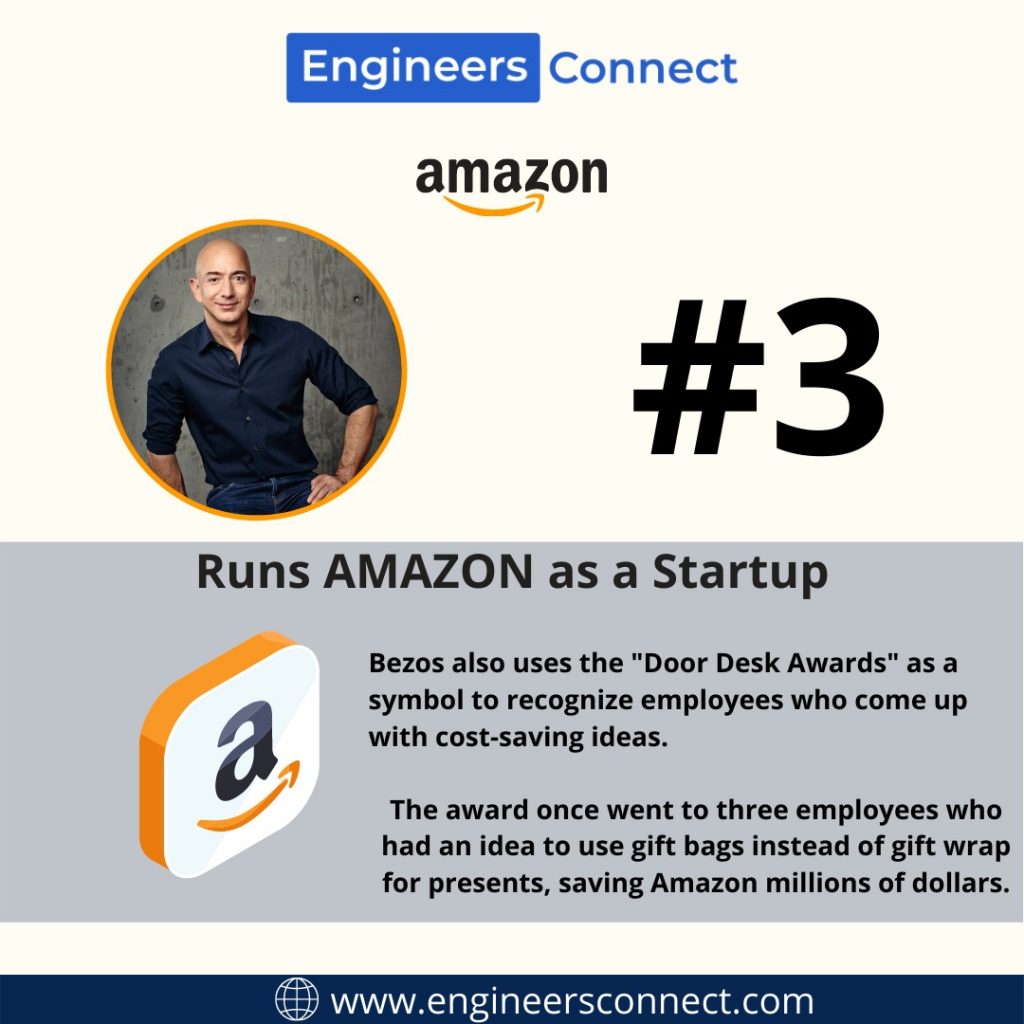 When one learns from others' mistakes and experiences, he benefits from their experiences and can inherit their wisdom and decisive skills. Here are three Amazing lessons from an Amazing man – Jeff Bezos, the founder, and CEO of Amazon.
How Bezos focuses on the development, and how does he manages such a large organization like Amazon? Learn these management lessons from the legend and make your life more meaningful and important.
Stay focused. Stay motivated. Stay connected.
Join us at engineersconnect.com for more interesting facts.
motivation #lifelessons #jeffbezos #amazon #atoz #lessons #life #experiences #mistakes #business #management #engineersconnect #stackzeal #jobs #internships