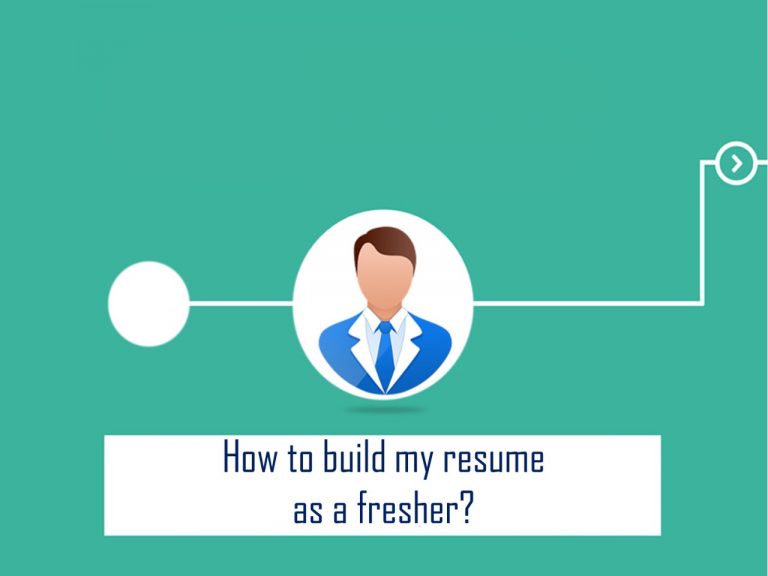 Contents covered:
What is a Resume? | Why is a Resume important? | Fresher Resume | Types of Resume Formats | Chronological Resume | Functional Resume | Combinational Resume | Resume Formatting Techniques | Tactics for an appealing resume
It will always be exciting to enter a new stage of life after college – your dream job. However, as freshers, you must stand out to recruiters and HR managers to get your dream job. For that, possessing a proper resume or CV is necessary. Are you confused a bit about
how to build a professional resume as a fresher? If your answer is affirmative, you have landed on the right blog post to know about some useful tips for freshers.
What is a Resume?
A Resume is a document that lists a person's career objectives, professional qualifications, skills, and accomplishments. Sometimes, a resume is also called a CV (Curriculum Vitae).
Why is the Resume important?
Recruiters and HR Managers filter their candidates by analyzing their resumes. A
proper resume will help you to represent yourself and make you stand out from your fellow
competitors. When you are planning to look for your dream job after you graduate, the first
thing that you need to pay attention to is building a professional resume. The resumes of
most freshers lack quality and sometimes miss out on the right information that is required to
pass the early stages of the recruitment process.
Fresher Resume
Since experienced workers would possess much work experience to portray in their CV, freshers need to apply a different approach that focuses on their strengths and highlights them as a strong candidate for the position.
Types of Resume Formats:
Chronological Resume:
contains recent work experience.
Chronological resumes can portray your achievements going back in time.
a classic format resume
Functional Resume :
puts a focus on the skills you have acquired rather than your previous work history.
ideal for freshers and people seeking a career change.
Combination Resume:
combination of a chronological and functional resume template
starts with a summary of skills and then portrays relevant work experience
A combination resume is a flexible resume format.
Some Basic Resume-formatting techniques:
On each side of the page, try to set up 1-inch margins.
Use a single line spacing or 1.15 inches.
Use a legible business font with a font size of around 12 pt.
Use bullet points to highlight your experiences.
Divide your resume document into several sections.
Ensure that your resume document is in a neat and balanced layout.
Make sure that you use the right words.
Ensure that you modify your resume document to match the interests of the company you are applying for a job.
Stitch your resume format in a way that shows a complete picture of you in a few pages.
Don't build a wordy resume that contains many pages. Just keep in mind that your employer will have no time to go through all those pages. Besides, you are writing a resume, not your biography.
There is nothing like a perfect resume that can make you placed in your dream company. So you have to build your resume document to meet professional standards and ensure that it meets the job requirements. Go through your file several times to avoid any grammatical mistakes. If possible, seek the help of who and get their valuable feedback on your resume format. With these tips, draft a perfect resume that can smartly present you and start for a great career start. All the best!