Time management has been a popular word in the mouth of every worker but only a few persons have been able to ensure proper time management.
Ever wondered and wished if the number of hours in a day can be extended? So, you can meet up with tasks and deadlines. Know this, no matter how many hours are extra added to the day if possible, you will still fail to meet up with deadlines and tasks. This can only be avoided if proper time management is possible.
What is Proper Time Management?
This is the act of controlling and planning how much time is spent on certain activities. This ensures proper allocation of time to each activity to ensure maximum productivity and outcome.
If time management is done properly, you can complete more work in a shorter time but all this boils down to planning and proper planning.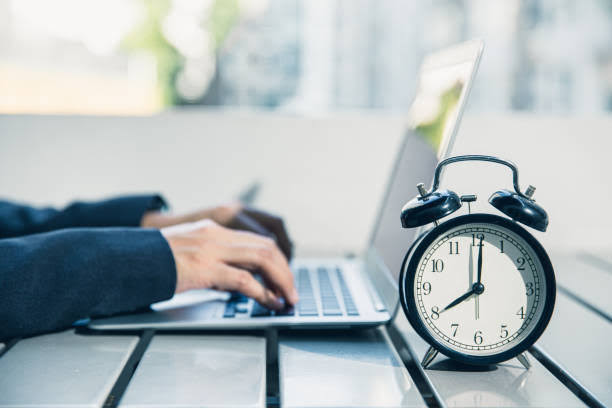 What are the Benefits of Good Time Management?
If you manage your time properly, maximum efficiency and effectiveness are provided. Some of the benefits include:
Relieves stress
Checking off items in your to-do list that you are following relieves anxiety. You stop worrying about what work is done, or not done, or if you will be able to achieve anything.
Make time and opportunities
Once your time is managed well, doors of opportunities are opened to you. Employers love you as you can prioritize and meet up with deadlines.
Extra time is also awarded to anyone with good time management. You get to have more personal time.
How To Ensure Effective Time Management
1. Set goals
Set goals that are achievable using the SMART method.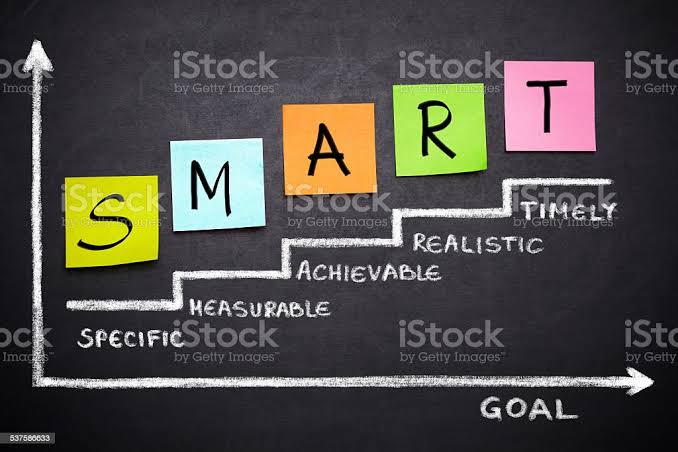 S- Specific
M- Measurable
A- Attainable
R- Relevant
T- Timely
2. Prioritization
Use a scale of preference to determine which tasks need urgent attention. Recently, there are better ways to prioritize based on importance and urgency. It is a four-quadrant system.
Important and urgent – Do it immediately
Important and not urgent – Fix a date to do it
Urgent and not important- Delegate this task
Not urgent and not important – You can set this aside to be done later.
3. Give every task a time limit.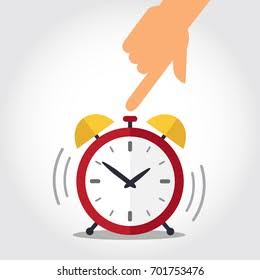 If all tasks on your to-do list have time constraints, it helps you focus more on the tasks. If all tasks have a time limit, you get yourself so immersed in the tasks that you beat your time limit and produce desired results.
4. Take breaks
In a bid to meet up with deadlines, don't stress and over-stress yourself by working continuously with no breaks. To stay focused and motivated, take breaks. You can catch a nap, go for a walk or even meditate. After this, you come back refreshed and motivated to do more work.
5. Organization
An organized life is a key to effective time management. Write down tasks and their deadlines. Also, ensure you put them in a visible place so that you can always see them.
6. Plan Ahead
To-do lists are of great advantage. Plan your day and the tasks that need to be done. But ensure you write your to-do lists a day before.
What Are the Outcomes of Poor Time Management?
When time is not managed properly, there are lots of downsides attributed to it. Some of these outcomes are:
1. Wasted Time
With poor time management, time is wasted. Take, for instance, you spend 2 or more hours chatting with friends while doing a task. You will discover that you will be distracted and tasks won't be completed. In some cases, the work will be of low quality because you were distracted all through.
2. Poor Work Quality
When time management is not done well, the work quality decreases. When you are rushing to complete a task, the chances that the work quality will be low are there. Compared to when you are calm and take your time to complete a task.
3. Bad and Poor Reputation
If you become known by employers and colleagues as a person who never completes work in time or submits poor-quality work, it smears badly on your name. Also, it shows you are unreliable and closes lots of doors of opportunities against you.
Skills Needed to Ensure Proper Time Management
To ensure good and proper time management, the following skills are needed:
1. Discipline
Self-discipline is needed to ensure efficient time management. This involves stopping yourself from any kind of distraction and focusing on your tasks.
2. Prioritization
More is achieved when you learn to dedicate tasks at the right time.
3. Communication
This allows you to make your plans clear to the people you work with. It also gives room for delegation.
4. Goal Setting
First, understand what you want to achieve in the end. Break down such goals into smaller pieces. Set long-term and short-term goals.
Other skills needed are planning, organization, delegation, and stress management.