Introduction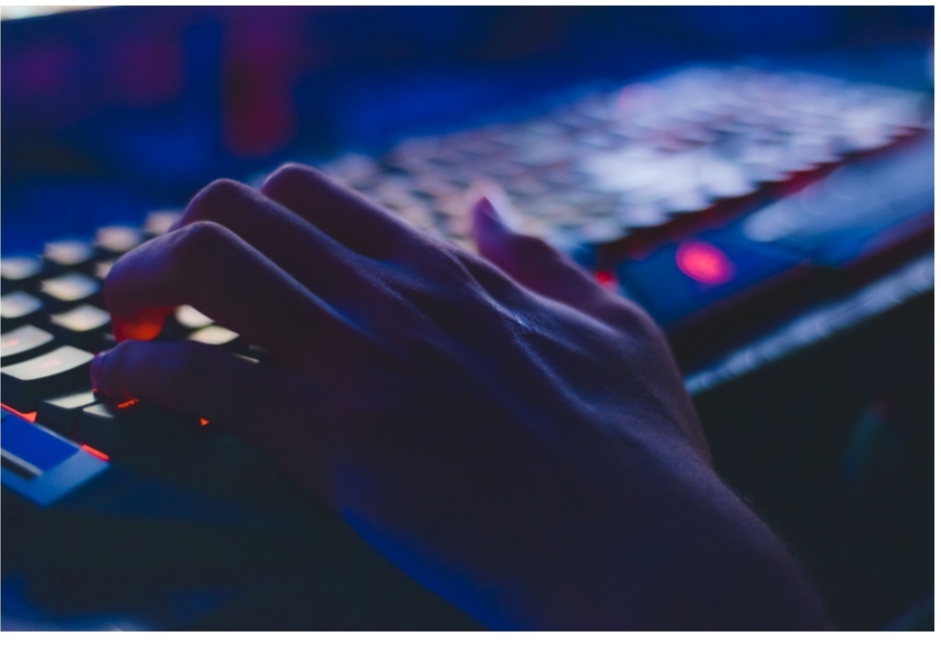 As the pandemic continues to cast its gloomy clouds in the evil skies and thwart every human endeavor to recompense for every opportunity lost, technology in today's time acts as a silver lining.
With the advancement of technology, life has only become easier and the Li-Fi better known as the light fidelity- proposed first by Harald Hass a German scientist has proven to be the saviour when it comes to delivering high-speed communication.
Let's dive in deeper to know about the advantages of using this technology.
Li-Fi and its Advantages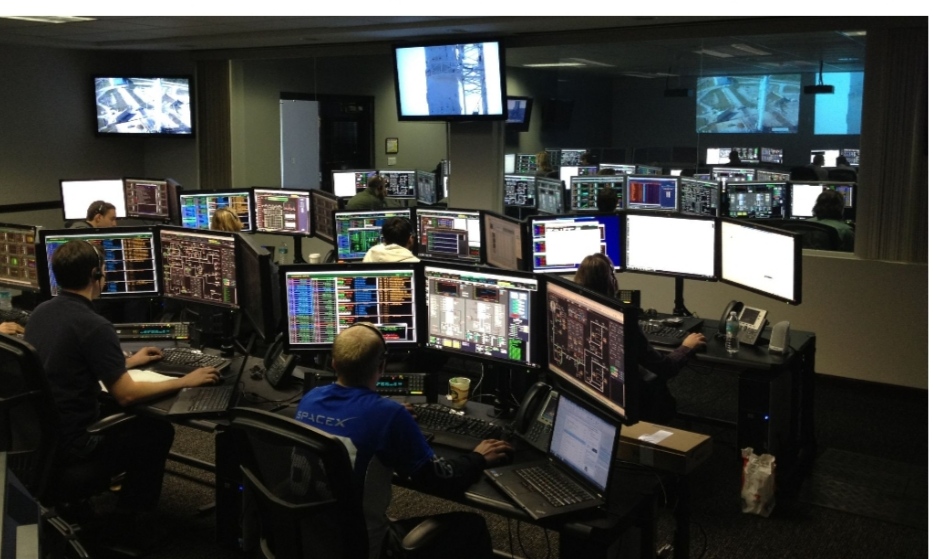 Let's look at the advantages of Light Fidelity.
It is efficient and allows data transfer up to 1GB, not just this you can also get high-speed data transfer into the laboratory, and therefore you can download 20HD movies in seconds. According to Harald Hass Li-Fi will allow the transfer of data 100 times faster than Wi-Fi.
One of the main advantages of Li-Fi is security. Li-Fi is available only to users in a confined area as light cannot be transmitted through opaque objects.
Also, this technology will be available everywhere as the source of the internet will be light.
It can be an excellent solution for the home environment
It is stable inside a building or house.
While using Wi-Fi the disadvantage is that even in the house the connection weakness and this is not the case with Li-Fi.
With N number of advantages and such a user-friendly interface, it's hard to believe that it could also have some disadvantages as well.
But like any other technology, even Li-Fi has its disadvantages. But it's for the users to decide whether to focus on the pros or the cons and how to convert all the disadvantages to their advantage.
Li-Fi and its Disadvantages
Making people aware of this technology which is relatively new will be a whole lot of task as people are well equipped with Wi-Fi and BlueTooth.
Light is the main source for its working, but light cannot transmit through obstacles.
The installation cost is quite high and therefore not everybody can afford it.
Also, the range of transmission is limited and closed.
Li-Fi therefore cannot completely take over but it has to coexist and needs to be introduced to the people in a proper way.
Future and Scope with Li-Fi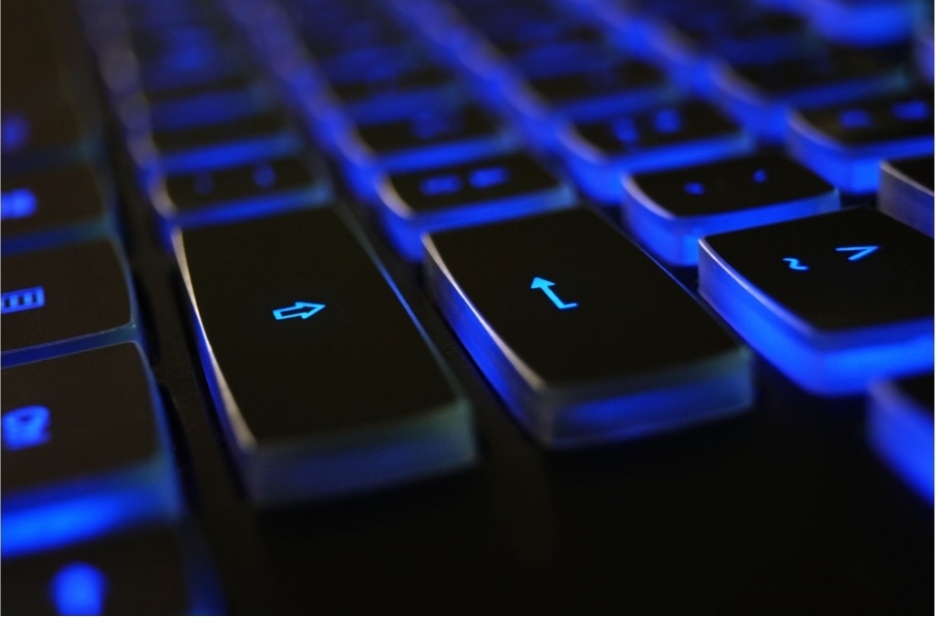 Well, as its primary source is light and as we all know that light is available everywhere and just free of cost. Also if this technology becomes user-friendly every bulb in the household will be used over wireless data. Since it has the notion that the source is free people will be quickly and well equipped with it.
Conclusion
Though this technology and its use look quite farfetched, it does promise its potential when it comes to wireless data transmission.
But it can act as a catalyst in the near future and in all walks of life.