Absolutely, we all know what the internet is. Yes, it's nothing but an international network. It is a modern technology. you may think it's an ordinary thing nothing to exaggerate. Well, we are in this fast running world . Nowadays, the usage of the  internet grows rapidly. The world is now in a situation where without the internet it won't rotate.
But , why is it my favorite technology?. Well, it's time for the flashback . Do you remember the first time you got your smartphone?. Do you remember the first time you are introduced to the computer?. Well, no one can forget. How fascinated you were!. Was it because they look smart?. Definitely not.  Because they are the tools to access the internet. My first fascination started with search engines. When google answers my first question. "When is Shahrukh khan's birthday?". I feel like I have the best magician in my hand. Until my school I didn't understand the importance of the internet. You may find it by hearing the silly story. When I entered college I came to see the real importance of the internet. How the students are using it for different purposes.
In  ancient practices, they give the GURUS(teachers) the utmost respect. But you know who all the students are showing respect now.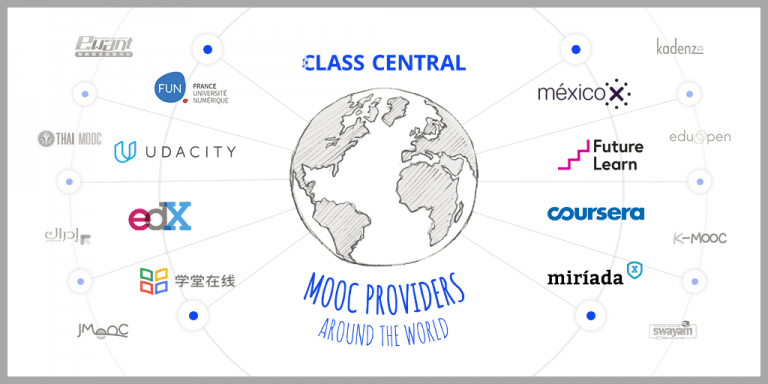 Yes, if you are a student, after seeing this picture you may raise your hand saying that I'm one of those. The Internet plays a major role in learning things. It paves all the comfortable ways for the EARLY US to make the wonderful PRESENT US.
How  is it beneficial?
We may be able to  connect with anyone at any time. In this pandemic situation, we are staying at home so far but we are connected to our  peers, friends with the assistance of  the internet.
There are umpteen e-learning websites to upgrade our skills and to make us wish. We
are able to use News apps to know the talk of the town updates. we can seek out internships & job offers.
Everything is at our doorstep. All this because of the internet. We can  pay EB bills online. we can transfer money at any time. Even banking sectors are also benefited from  the internet.   
Everyone of us depend on the internet. Our internet usage starts from ordering foods to seeking internships and job opportunities. 
Though we are in quarantine we never get bored. The only reason is the internet. It's a great companion. In fact we are attending our online class through this technology. 
It makes shopping easy, paying easy, earning easy, learning easy,fitness easy, and so on.
I can say it uses many more.
With the  assistance of the internet you are reading my blog but without internet it never happened. It can be a friend or foe according to the manner in which it is used.
It's my favorite technology because it's the first and the best MAGICIAN I've seen in my life…