Artificial Intelligence has the same relation to intelligence as artificial flowers have to flowers.
Recently, I undergone an online course on artificial intelligence. Impressed by the technology and its usage, I have partaken the trending technology to this blog in simple terms, which will be very helpful for the beginners. This technology helped me to discover the potential of Artificial intelligence and how it can change the workplace, that is to explore the working relationship between humans and AI.
What is Artificial Intelligence?
Artificial intelligence in simple terms we can mention as machine intelligence. It is the field of study which tries to make computer smart by providing them with the ability to think and learn as humans.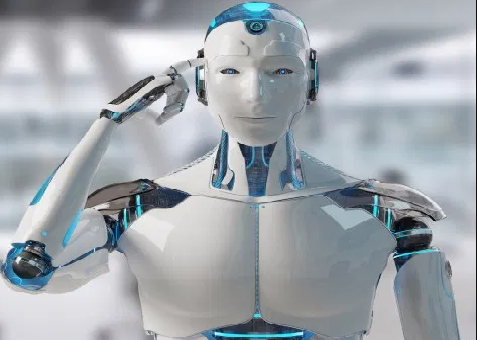 Reason for the introduction of Artificial Intelligence
The reason behind the introduction of Artificial intelligence was to reduce the efforts made by human, and to replace their work with machines. Artificial intelligence is evolving fast these days, as many of our daily activities are carried out effectively by machine technology.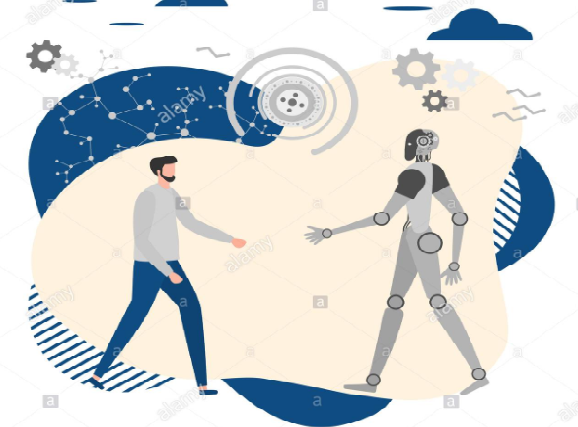 Traditional AI Versus Modern AI
During the early stage of AI that is traditional AI, scientist made utopian claims around the possibilities of AI breakthrough and some scientist explained that machines will be capable of performing a work which human perform. Yes, as they said we can find many examples around ourselves. Some of the examples are google maps, Netflix video recommendations, smart replies in Gmail etc. 

Types of Artificial Intelligence:
There are 3 types of artificial intelligence (AI): narrow or weak AI, general or strong AI, and artificial superintelligence. We have right now just accomplished narrow AI.
Impact of Artificial Intelligence on Individuals
Artificial Intelligence can perform better where previously humans take part. They can now mimic human speech, translate languages, diagnose cancers. In the forthcoming years, the technology will be dispersed in the world, such as smart homes with smart appliances. So Artificial Intelligence reduces the human workforce and they does the work that are equipped for them that involves creativity and empathy among others.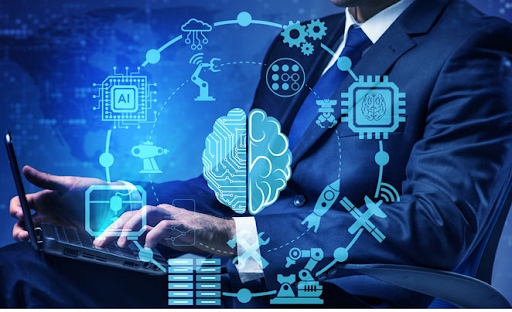 Working Relationship between Humans and AI
Artificial intelligence and people should cooperate to check for mistakes and help increase every others' capacities. By coordinating human talents and AI-driven capacities, organizations across ventures can receive the rewards of AI. Computer based intelligence innovation can support business profitability by up to 40 percent.
Man-made intelligence operators, thus can help individuals with data gathering, information crunching, routine client care, and physical work, along these lines liberating them for more significant level undertakings that require administration, imaginative reasoning, judgment, and other human abilities.
Pros and Cons of Artificial Intelligence:
Artificial intelligence is used widely in many industries such as finance, healthcare, transportation are some of the advantages. It has its own cons too that is due to the emerging technology there will be loss of jobs as machines perform the human work.
Thank you team for giving me a wonderful opportunity to share my ideas of my recently learned favourite technology
I feel delightful to hear your suggestions from your side. You can add your comments, like and share the blog with your friends.