Hello everyone !!
Maybe I'm unknown to you but for me you are well known to me. It sounds dramatic right?
But it's true because I'm an ethical hacker, and ETHICAL HACKING is my favourite technology since it teaches me how to protect my data from black hat hacker and how to gain access to someone's data legally.
 "The quieter you become, the more you are able to hear…" – Kali Linux
Many of you know about ethical hacking and still those who are knowing this for new then keep reading on this to know about interesting features of ethical hacking.
Ethical hacking,  the words 'ethical' and 'hacking' – origin, meaning and the misconception. 'Ethical' means  – working with high professional morals and principles and 'Hacking' means  – the process of identifying and exploiting weakness in a system or a network to gain unauthorized access to data and system resources. 
There was nothing negative about being an ethical  hacker, until the word was repeatedly misused by the media, synonymising 'crackers'.You may be excited to know whether it is a good one or not?
Ethical hacking is all about hacking for good purposes like helping governments,corporations tackle espionage and crack down on terrorist activities and intelligence agencies and prevent cyber criminals from misusing confidential data.
You may be wondering why I choose this as my favourite technology and what is actually attractive in Ethical Hacking?
Continue reading this, you will get it !!
Basically I'm a person who likes to explore  with software and hardware alike since I'm a Computer engineering student, enjoying and exploring the way things work. At first I just started learning ethical hacking basics and I tried to implement that with friends' computers and started doing some fun activities and those things made me fit on professional Ethical Hacking to perform faster, better or differently than I initially did. 
Ethical Hacking is Forbidden fruit so we have to learn that in some specific manner based on the rules not like the common one. So Finally, if you know the ethical hacking concepts before use that in a regular manner and try to gain more knowledge from it and fit in that.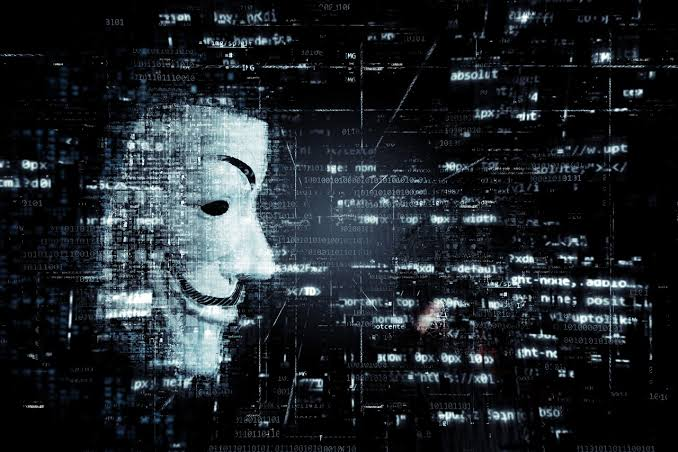 "Human Stupidity, that's why Hackers always win." ― Med Amine Khelifi
 If you are reading these things as new, try to learn ethical hacking at least to save your data from hackers and I'm damn sure It will be a wonderful thing which you can learn and it will also save your information.
Thank you for your time for reading this from before to end!!