Content Coverage: Advantages: Faster Communication – Fitness Trackers – Online Education | Disagvatages: Health Effects – Lack of Privacy and Security – Addiction to Social Media – Behavioral Effects |
Technology has achieved enormous feats, notably in the past two decades. But has this always been beneficial? No. One cannot entirely claim so. As there are two sides to a coin, the high-tech world also has two sides, the advantageous and the disadvantageous side.
When we analyze the long-term effects of such advanced equipment, we may find that they are beneficial. At the same time, the overuse of such technological devices could result in so many adverse effects.
Long term effects of Tech – the Pros (Advantages):
Faster Communication:
One great advantage of technological equipment is that they allow people to achieve a significant feat in a short period. On account of the advancement of the tech industry, communication is now much simpler and faster. One can communicate with the other in a blink of a second despite the fact they are several thousands of kilometers apart.
Ability to keep track of fitness levels:
Fitness tracking apps and devices can improve your health by monitoring your heart rate, counting your steps, recording your daily activities, and tracking the quality of sleep you get. Some apps even come up with extra motivation, challenges, and goals. Many people who make use of these systems can see a positive change in their overall well-being.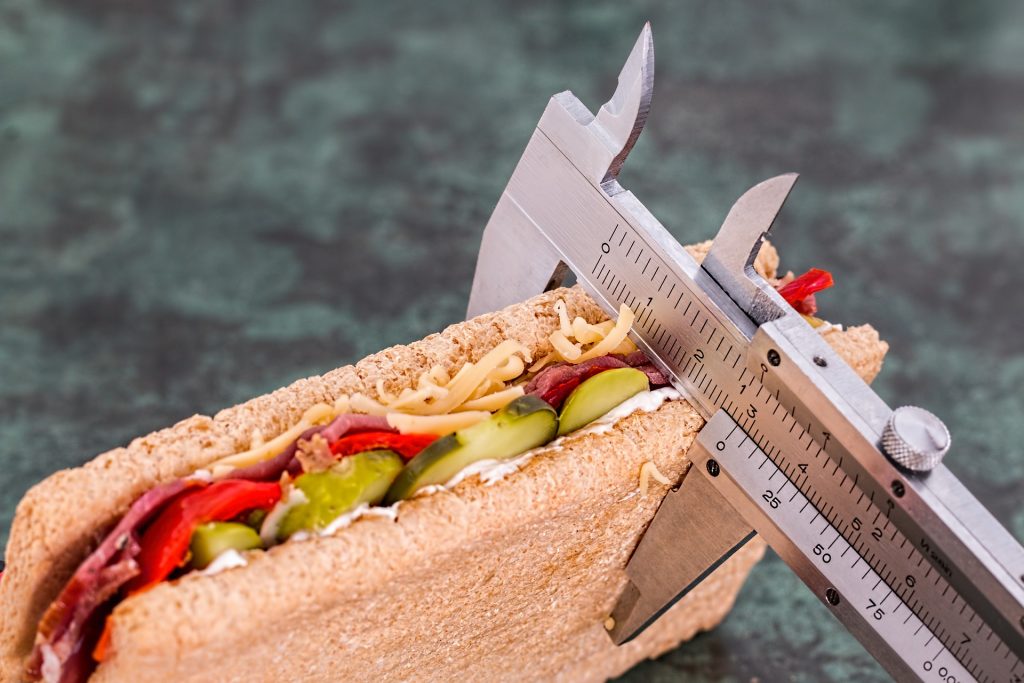 Improved education:
Online education is probably one of the significant advantages of technology. This type of education is way more affordable and also easily manageable. Online education could provide you the opportunity to learn at your own pace without any external pressure.
Long term effects of Tech – the Cons (Disadvantages):
Health effects: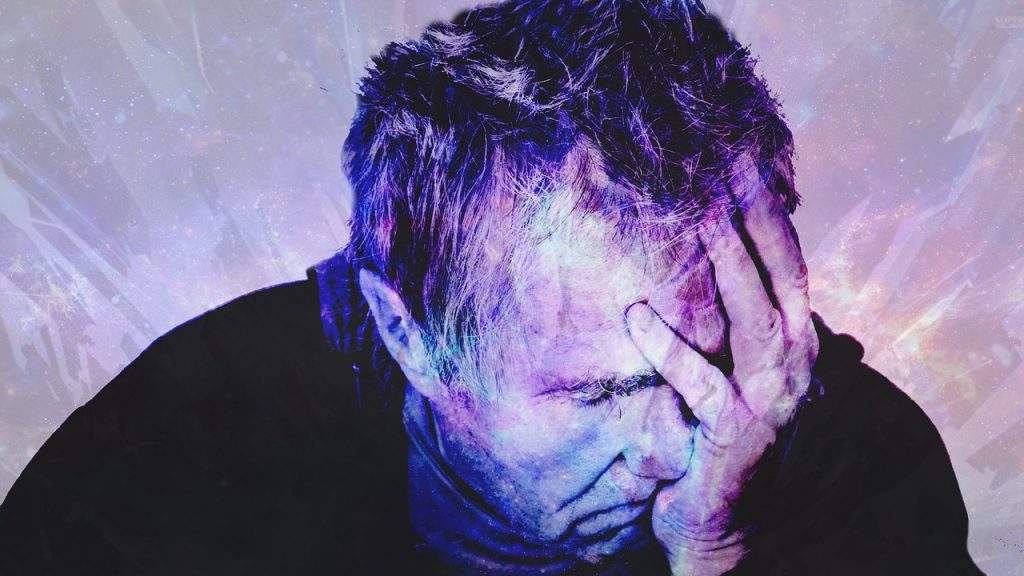 With the overuse of technology, one is more likely to lead an inactive lifestyle and develop overeating habits. Their sleeping patterns and the quality of sleep could go worse. High-tech devices can hold our attention for long periods leading to headaches and eyestrain.
Lack of Privacy and Security:
In computers and computer networks, cyberattacks have been prevalent since the beginning of the digital era. So, one cannot think of himself as safe in the age of technology. Next, talking about privacy, There is NO such thing as True Privacy in the Digital Era. Whatever you do is being recorded. Google even has records of the websites we surf and the places we visit, along with the exact date and time. These internet companies rely on user data for their services and businesses. 
Addiction to Social Media: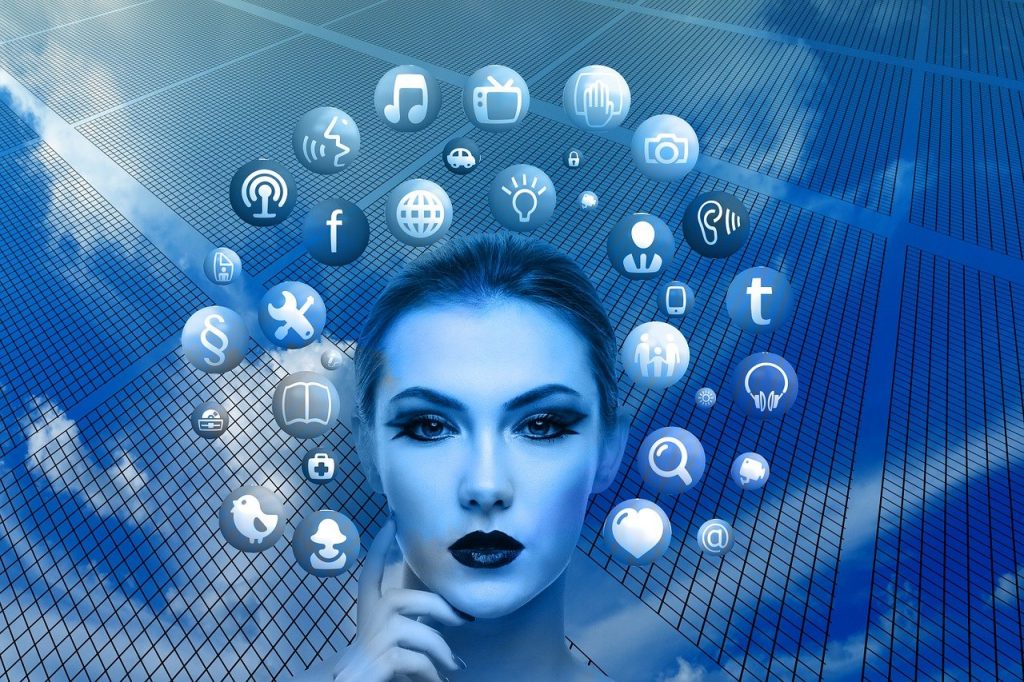 We all know that social media is a tool, but is that even a tool? If not, then what is a tool? A hammer is a tool. One can certainly tell that. Whenever you need to hit a nail, you would take the hammer and make use of it, and after that, you would place it in its appropriate place. The hammer does not call you and notify, "Hello there, I am the hammer. Pick me up and get to know what is in me for you". But is this the case with social media? No. Never. Social media apps call you every two to three minutes in the form of notifications. They keep telling you to check out their new features. Are we controlling the applications we use? Or, are those applications commanding us instead?  Now, the solution to the question "Is social media a tool?" is left up to you.
Behavioral effects: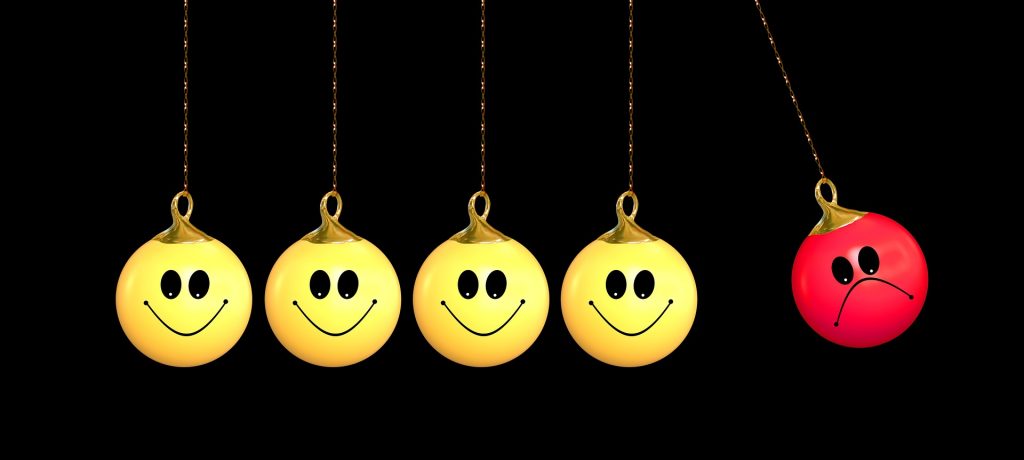 Such digital tools are capable of controlling you. They can even leave a negative impact on your behavior too. In this digital world, these platforms even change who we are. But the change is slight and unnoticeable. Let us ask ourselves a question "Do we celebrate festivals the same way we did before social media entered our lives?" NO. Things have changed. People have changed. We have changed. These social media manipulates your mind and can lower your self-esteem and social relationship statuses. Being more addicted to these platforms, we even fail to notice the changes that happen around us. 
While technology has many positive effects, it has some associated risks too. To avoid the adverse effects of technology, one should measure their on-screen time and cut back on the overuse of devices.