Introduction:
Humans for ages now have worked day and night and did all sorts of work in different departments, be it working as a doctor, engineer, teacher, or even students for that matter. Take for an instant your house help, what if one day all of a sudden a robot does all your daily chores? Doesn't that sound fascinating? Well, yes it does! Robots are probably our future and science has left no stone unturned in the field of development and inventions and Robot is one such invention that has grabbed everyone's attention. Japan uses almost 40% of robots in Asia when in comparison to other countries.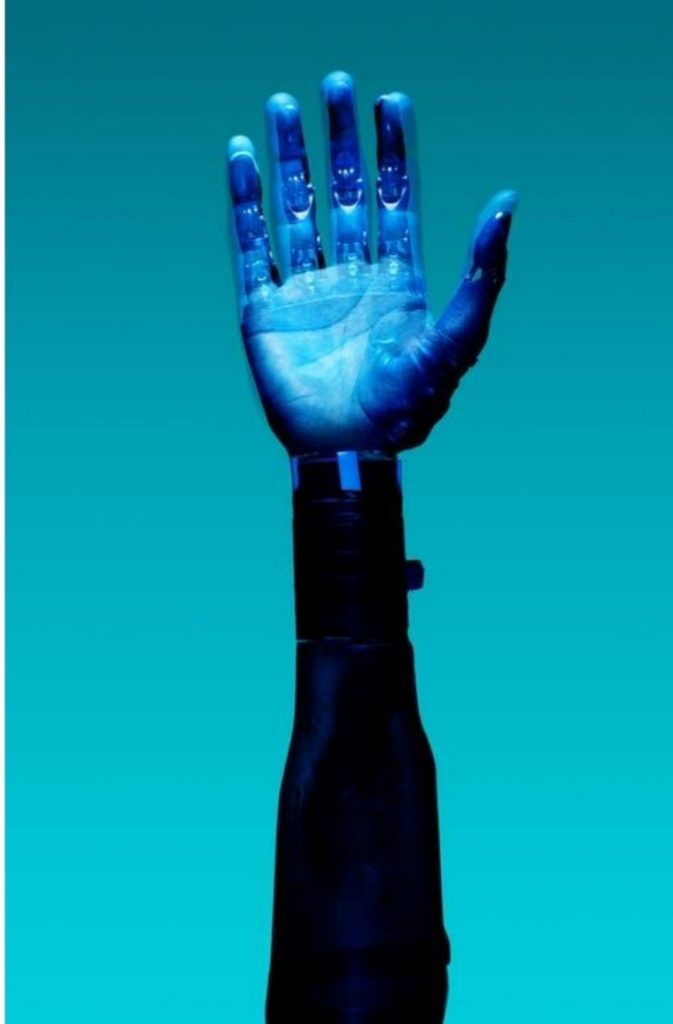 Robot EVA:
Due to the Columbia University Researches robots have taken a step ahead in depicting realistic human emotions.
Eva has a resemblance to the Blue Man group and can depict emotions like joy, fear, disgust, anger, sadness, and surprise. And this is exactly why Eva was in news- for it mimicking human emotions.
The challenge that the creators faced was to compare all these emotions within the defined set of a human skull. Eva did not initially configure mimicking human expressions, it was through trial and error that this could be made possible.
However Eva does use AI to read and copy human expressions nearby and it is believed that expressions play an important role in gaining human trust, therefore Eva was created after five years of research and dedicated hard work.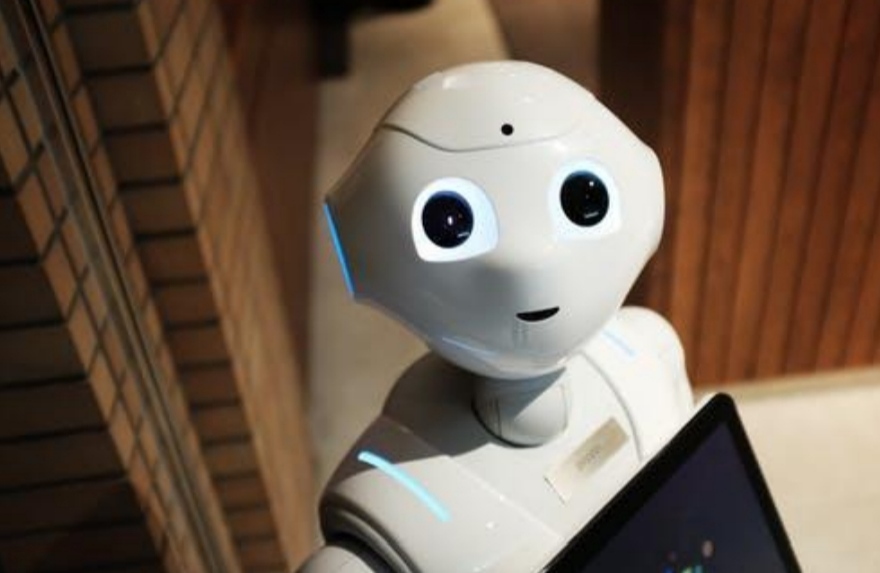 Uses of EVA:
While everyone to a great extent knows how robots are an idea technology for the near future, let's try to study and know about the uses of EVA:
● Cost-Effective
● Small in size and can fit in any workspace
● Its six degrees of freedom makes it almost easy to program.
● Eva can do all strenuous tasks easily without any fatigue.
● It can be used as a Lab Robot as well

Facts and Myths about Robots:
Let's now talk about a few facts and myths that people generally have when it comes to robots.
Facts: decrease in human to human interaction>
Robots are difficult to operate.
Myths: robots are expensive
The rate of unemployment may increase.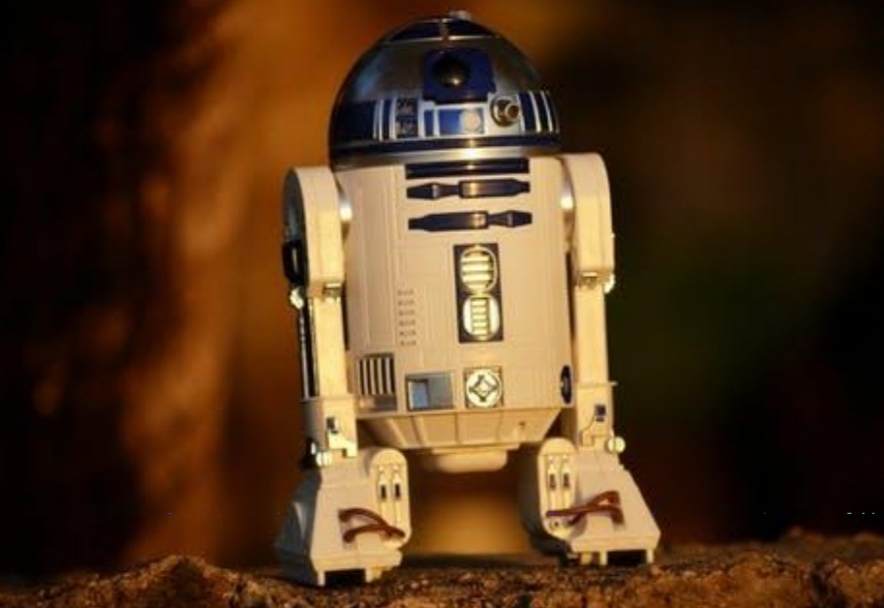 Limitations or threats of EVA:
Eva, for the time being, has no sensors which can help in taking in data from ideal the surrounding and is therefore not capable enough to grasp or react to humans.
With all these limitations in hand, Eva can be of great threat to humankind and therefore should be experiment before it's out in the market.
Conclusion:
Even though humanoid robots have emerged yet the emotional intelligence is still limited. It's a fast-changing world and everything changes in the blink of an eye, with all the technological development robots, will soon become the new normal.
But does a country like India need robots with all the unemployed manpower it has?
This question is something which we need to deal with.