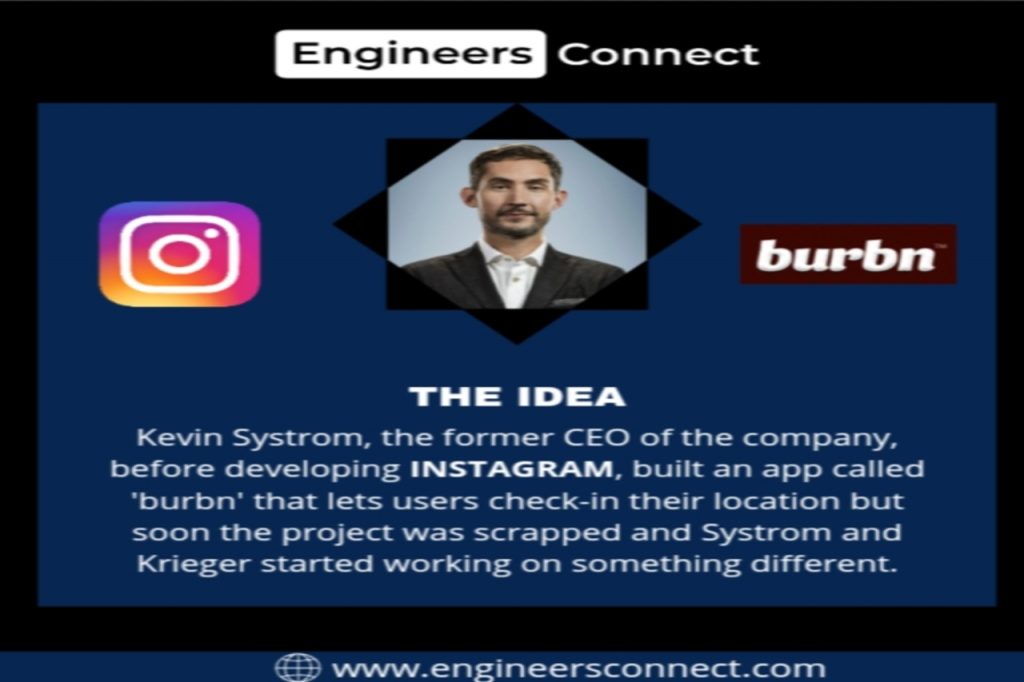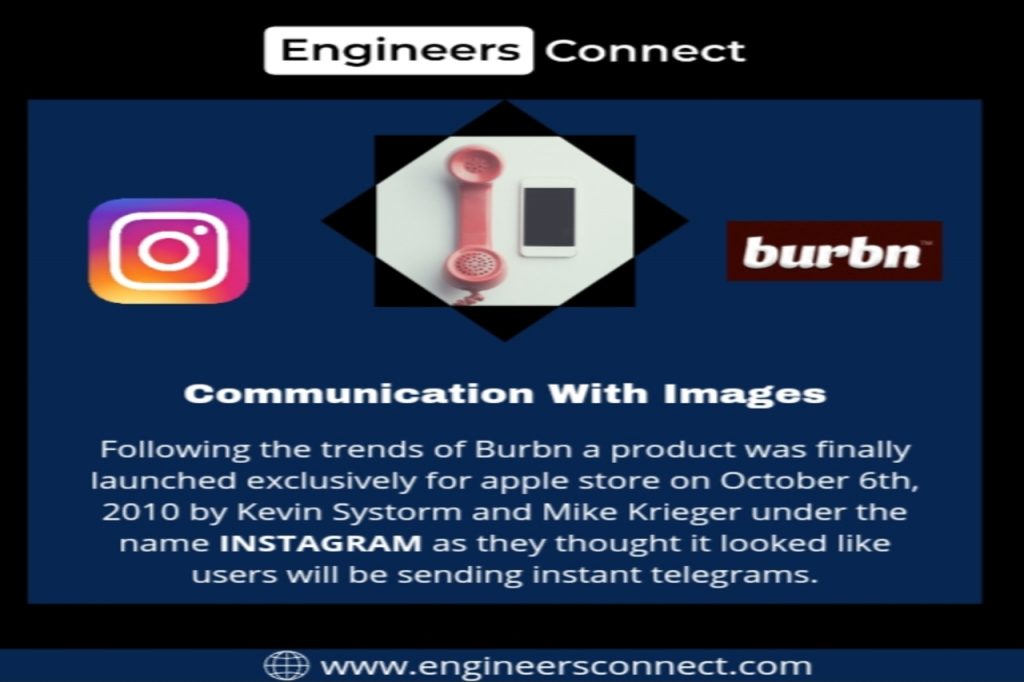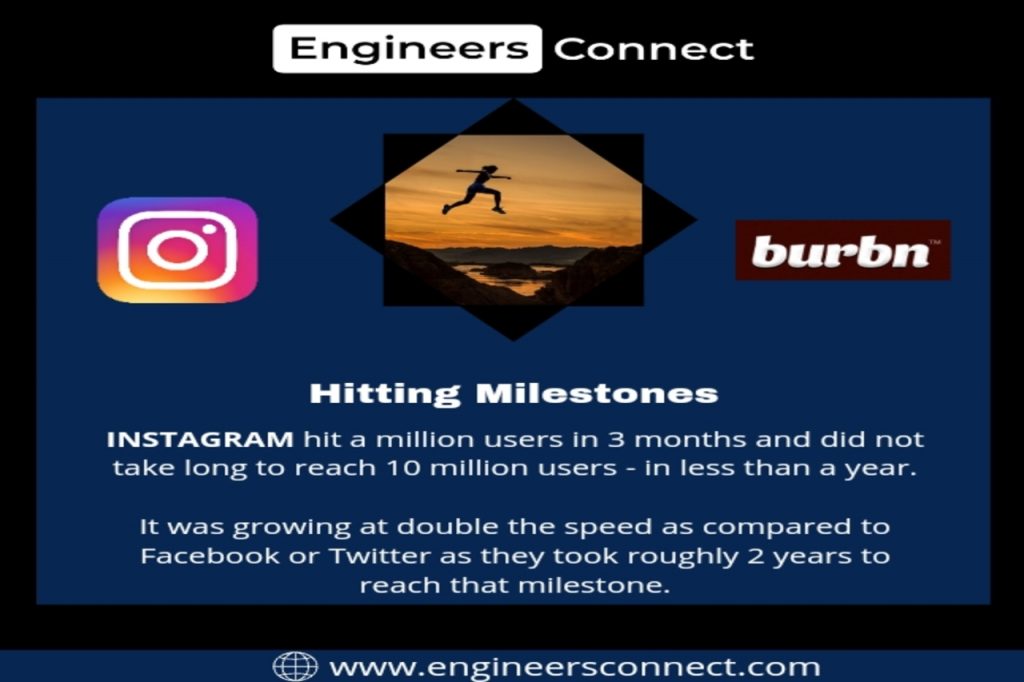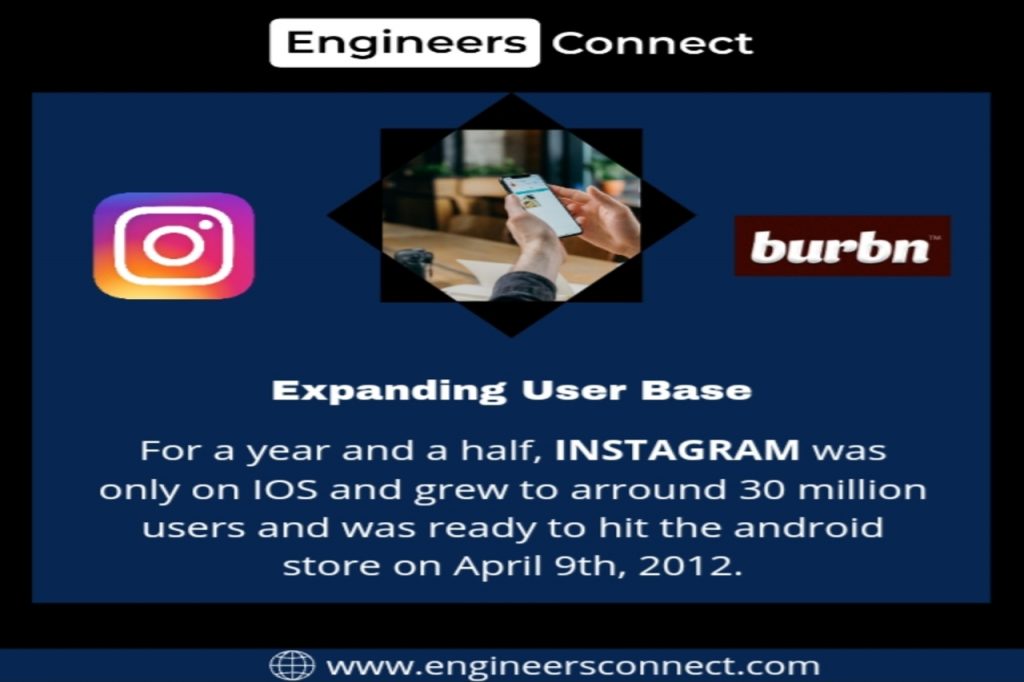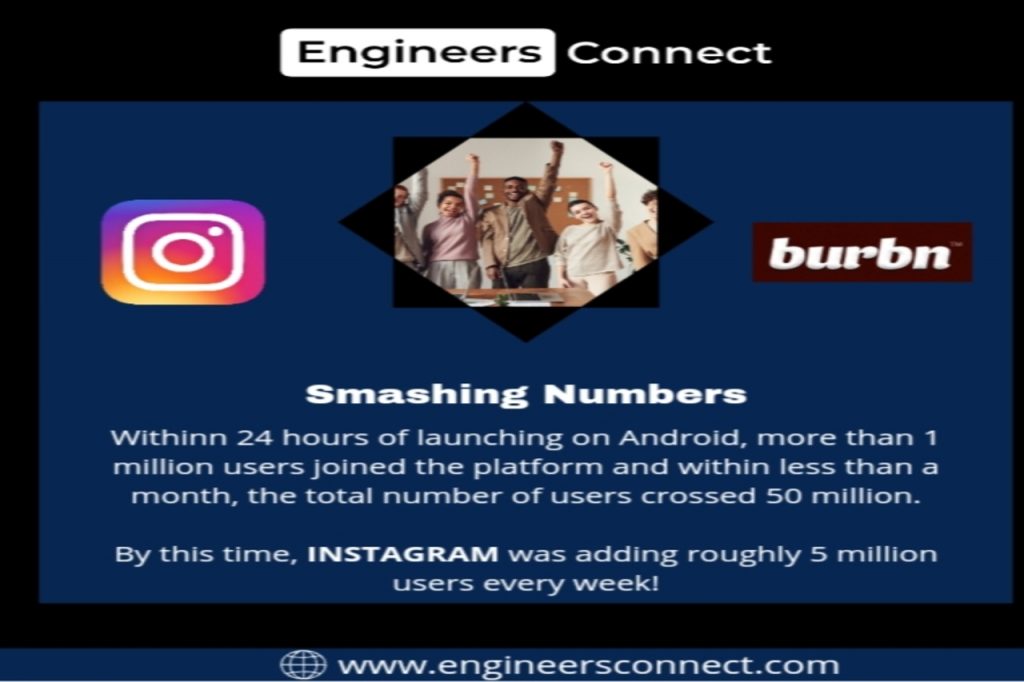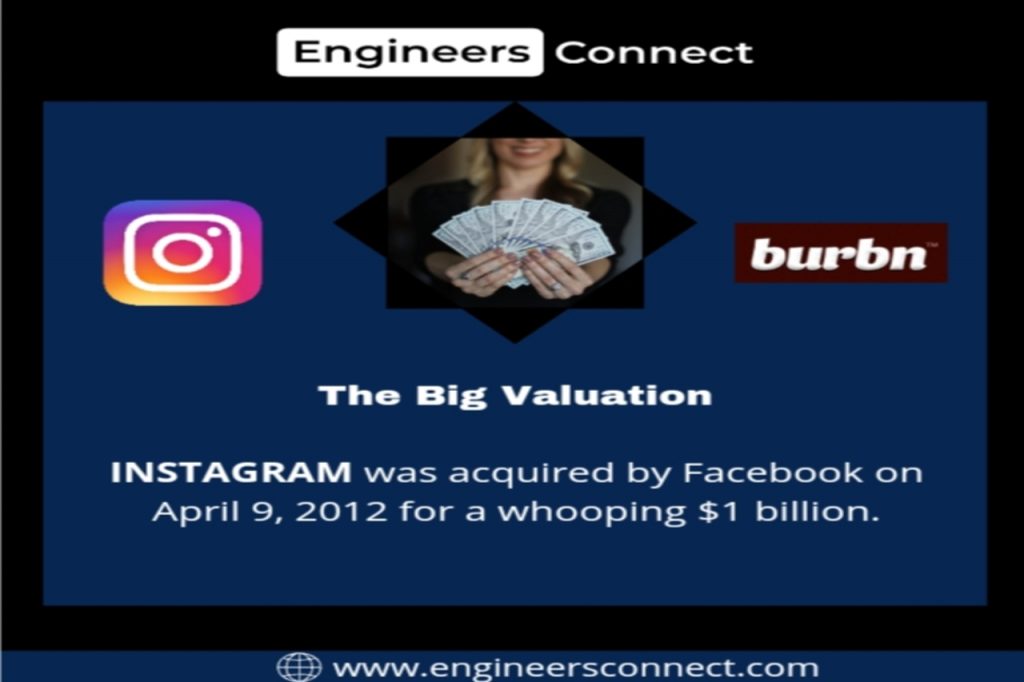 The Rise of the #1 Photo-Sharing Apllication:
Instagram is a photo and video-sharing social media application that was launched in 2010 by Kevin Systrom. The story of Instagram's explosive rise reads like a Silicon Valley fairy tale, with the company gaining staggering momentum within just a few short months.
The first prototype of Instagram was a web app called Burbn, which was inspired by Systrom's love of fine whiskeys and bourbons. From the beginning, the primary focus of the app was to feature photographs, specifically those taken on mobile devices.
The Instagram app was launched on Oct. 6, 2010, and racked up 25,000 users in one day. But like all good tales, the process involved many twists and turns, failures and successes, conflicts and synergies, and a dose of fortuitous happenstance.
For more updates on social media, apps explore
engineersconnect.com
hittinggoals #photosharing #instaapp #instantpot
engineersconnect #stackzeal #jobs #internship #Instagram #Riseof #Kevinsystrom #10yearsold #instagram #foundingday #burbn #insta #instahike #kevinsystorm