Helloo….!
Thanks a lot for starting reading this….!
May this blog inspire you?
Here we go…!
I have many things to share with you from my engineering life.
"Engineering, it holds a lot of stories,
From Strangers to Friends;
From Arrogance to Adjustment;
From Enjoyment to Responsibilities;
From Ideas to Inventions;
From Silliness to Broad-mind."
1. MY COMRADES:-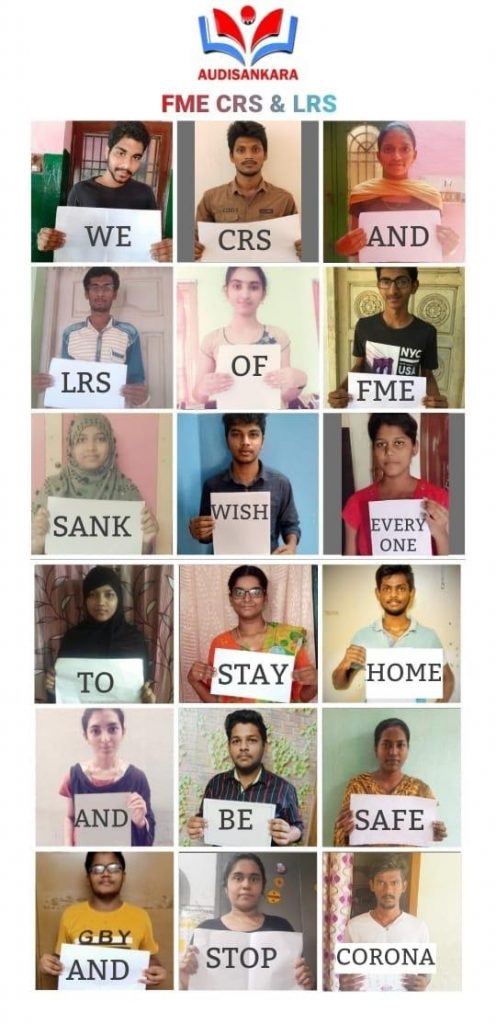 "Life becomes more beautiful when friends become family."
Up to schooling, I used to think that enjoying myself alone in my room is happiness. But whenever I entered Engineering Life, my assumptions has changes and I came to know the real meaning of Happiness. Enjoyment without friends is like a Butterfly without wings. My friends became my family. And moreover, friends are not only meant for enjoyment but also make us how to live in the society. Once upon a time friends are like outsiders to me, I used to talk to them only when I need help from them. But now, they became my family, I can't do anything without them.
2.HOSTEL HAPPINESS:-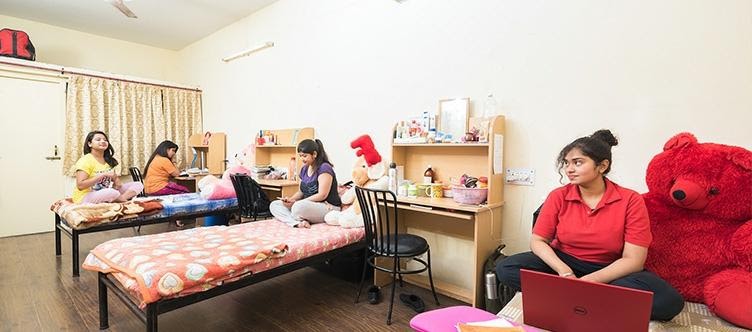 Somewhere between 
"I can't share my room with anyone."
And now "All my roommates are really nice."
Up to schooling age, all my works are made by my mother. But, by staying at hostel I developed my self-caring issues. I came to know how to adjust in this messy world. The greatest blessings of hostel is to know how to live independently. Here, I improved many skills and responsibilities like managing my works, maintaining my things (like stuff, books, accessories etc.), maintaining pocket money and other personal things. I have two friends in my room. Among them, one is good at Mathematics and other is good at General Knowledge and I'm good at Physics. So, we decided to share our knowledge among ourselves. Now, we all are good at Mathematics, General Knowledge and Physics.
3.GOOD CITIZEN:-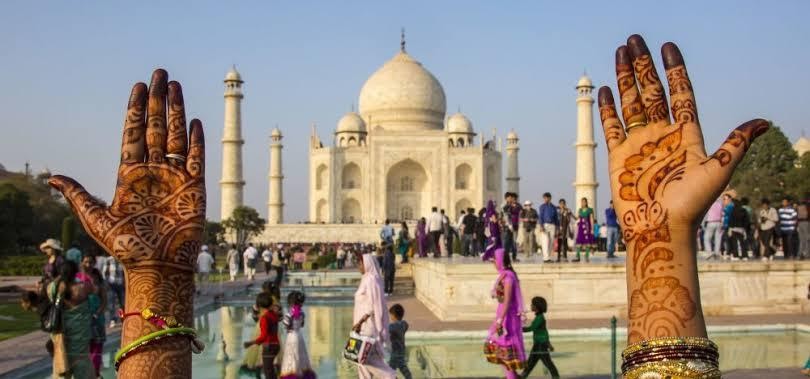 "Citizenship consists in the service of the country."
By the time I joined Engineering, I entered not only Mechanical stream but also my 19. So, I got the right to have a citizenship of India. Then, I developed my inner and outer skills like being honest and truth worthy, feeling equal among all Indians(races, religions, communities, gender, status), deleted silliness from my attitude, became bold, respecting the rights of other citizens, being compassionate, protecting the environment, being a good friendly neighbor, following three R's (reduce , reuse, recycle).
4.TRENDY TECHNOLOGY:-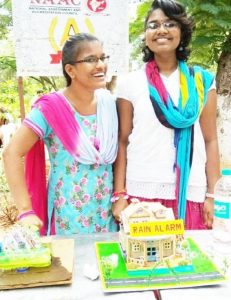 "The ones who are crazy enough to think that they can change the world are the ones who do."
As I'm the student of Bachelor of Technology cum a citizen of India, I have the responsibility to make something which is useful and harmless. So, I decided to make bio-degradable plastic. As we are coming to know about many news related to the deaths of many animals (like cows, buffalos, tortoise, fishes etc.) due to swallowing of plastic. Finally, decided to make plastic with banana peels. I used things like starch, distilled water, glycerol, white vinegar, a stove, a saucepan and a silicon spatula.
5.ENGINEERSCONNECT BONDING:-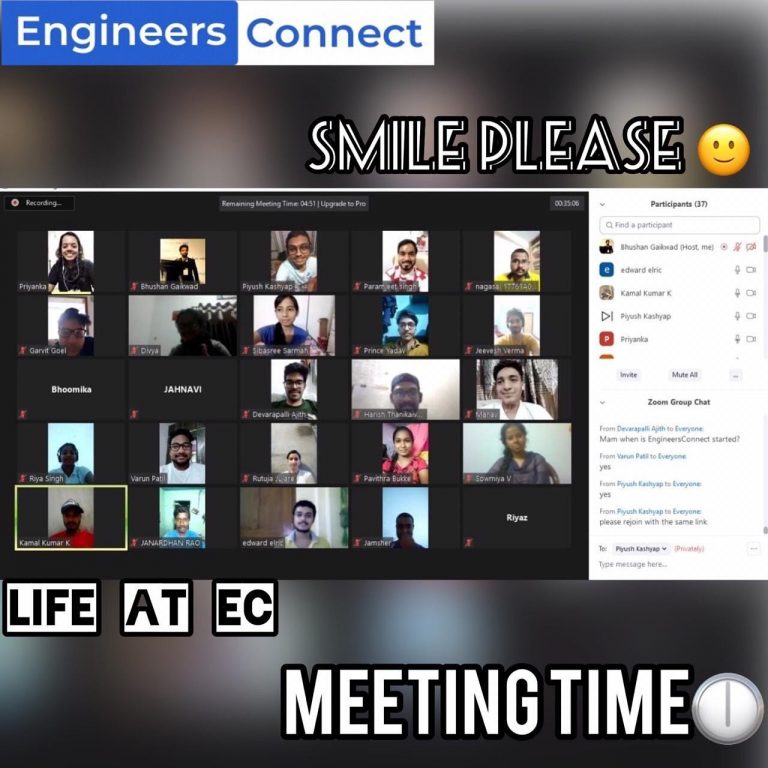 "We Engineers create the world, connect the world, and change the world."
In the panic time, luckily I have got a chance to work with EngineersConnect. I have a feviwik bond with EngineersConnect. One of my good friends recommended engineersconnect to me.
I took it as an opportunity for building my professional career. At first I was very much tensed and confused about my tasks and work. The friendly atmosphere of EngineersConnect members particularly my Community Manager and my Team Leader explained in detail, supported and encouraged me a lot in very aspect. I improved in many like my time management, working skills, communication skills, and creativity levels. Now, I'm leading a huge circle of my college. I'm completely a Campus Leader now.
I thank EngineersConnect and my Team for this Precious Ever Learning Opportunity.
I thank you who is reading this from the beginning to ending for your patience. Hope this inspired you.
-Mupparaju Priyanka,
Mechanical.