Content Coverage : 1)What is the most promising field/domain/profession? 2)Why is it the most promising field?   3) Career Opportunities based on it ? 4) Average Payscale 5)What is the roadmap for becoming an expert into that field?
What is the most promising field/domain/profession?
Artificial Intelligence is the biggest and the vast industry which the entire world is working in. Upcoming era will be of robots and automated devices and they can be used to ease out the risky and huge tasks. So, I believe, that is the most promising and the most emerging field in the entire world.In fact, most of the countries are currently working at their best to achieve artificial intelligence. Artificial intelligence is not just limited to robots and driverless cars but it has a lot more benefits and plus points.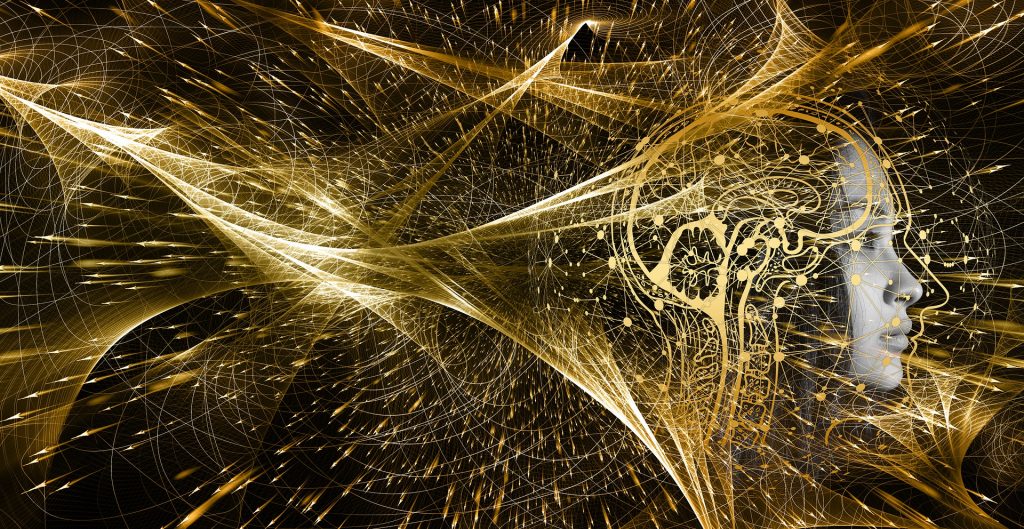 Artificial intelligence has a number of branches as of now and it's going to add more to it as time passes. Some companies are specifically designing and developing AI tools which is going to contribute to overall AI growth.
Why is it the most promising field? 
     As we know , we have been doing our work on digital platforms for about a year because of a pandemic, so this has impacted the technology as well. Entire world is being curious and aware about the digital platforms and hence those digital platforms need to be well maintained and well protected as well. AI helps those platforms to be protected using some modern algorithms.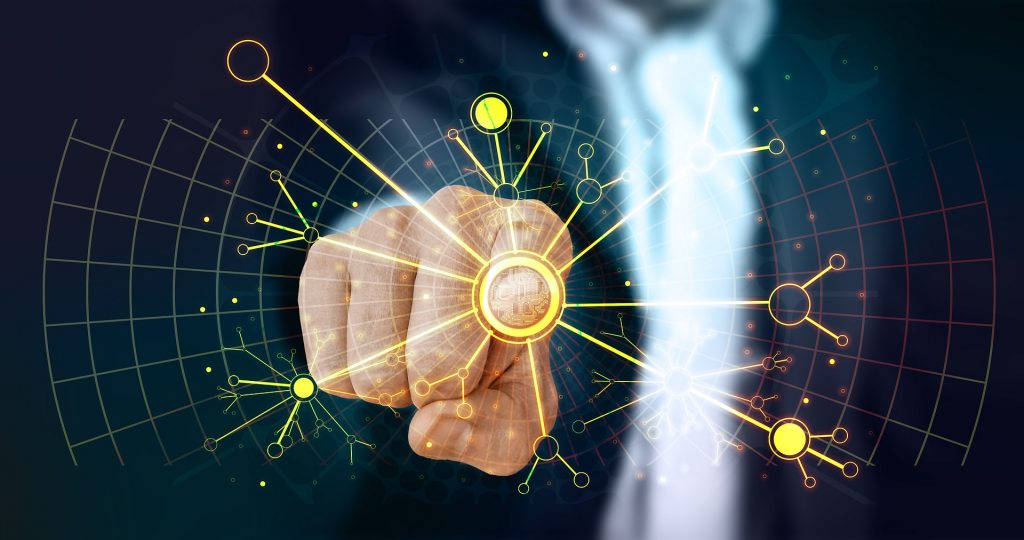 Home automation, robotics, medical industries, military base , astronomy are some of the huge sectors which are in need of some automated logic to handle risky tasks and as a result this artificial intelligence is a most promising domain in today's as well as in the upcoming world.
Career Opportunities based on DSA ?
As AI is growing day by day , there are lots of opportunities for aspiring professionals. Some of them are mentioned below :  
1]AI Data Analyst.
2]Business Intelligence Analyst (BIA)
3]AI Engineer.
4]Research Scientist.
5]Data Scientist.
6]Big Data Engineer.
7]Machine Learning Engineer
Average payscale for a AI Engineers : 10L-12L Per Year (Source : Glassdoor)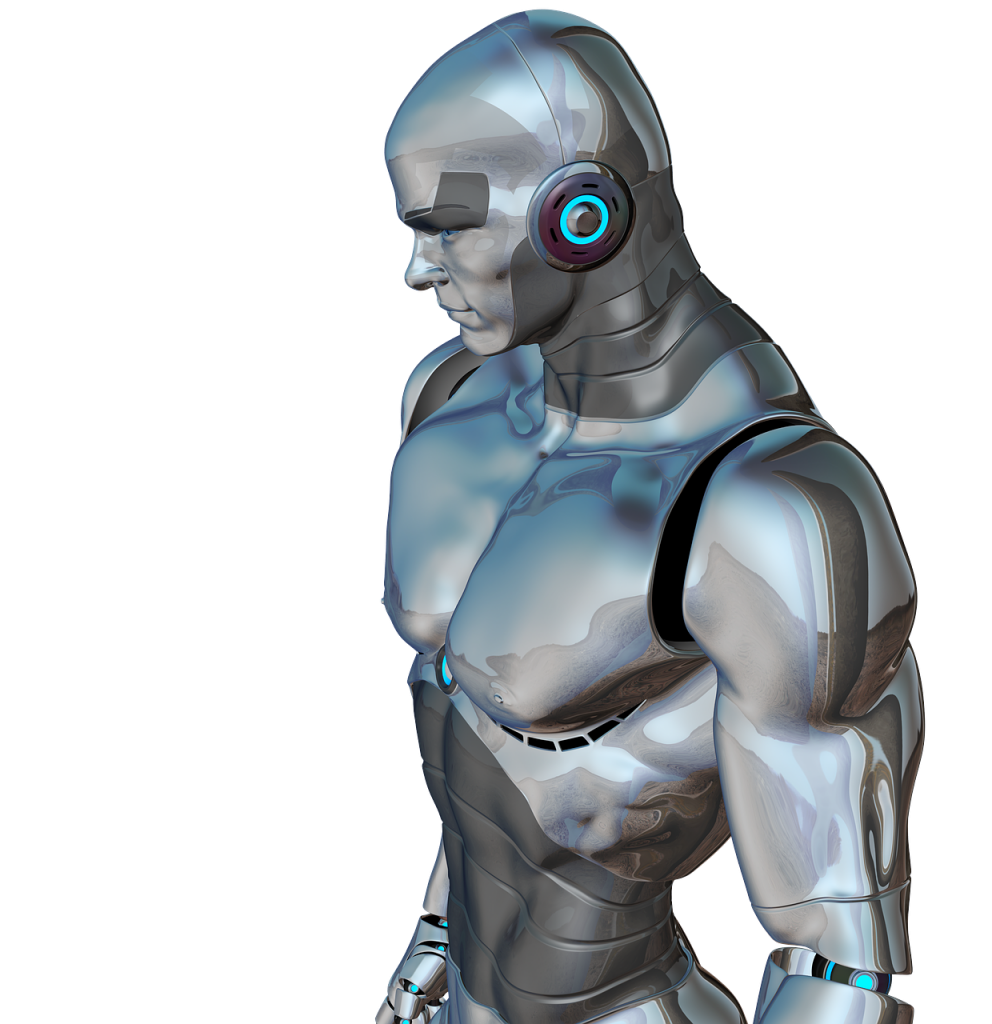 What is the roadmap for becoming an expert into that field?
Coding Involved : If you are from a computer science background then you might be having a good knowledge of programming and algorithms so you can opt this option which involves coding to get ahead. If you want to become a successful AI Engineer then you have to master following concepts :
1.Data analysis
2.Machine Learning Algorithms
3.Deep Learning
4.Natural Language Processing
5.Automating Techniques
Coding Free : If you are not from a coding background, still you can contribute to AI using some technologies such as RPA and UiPath.
1.RPA [Robotic Process Automation]
2. UiPath 
In this article, discussion and analysis about the most promising field has been done and concluded that Artificial Intelligence does seem to be the most emerging profession in upcoming years.