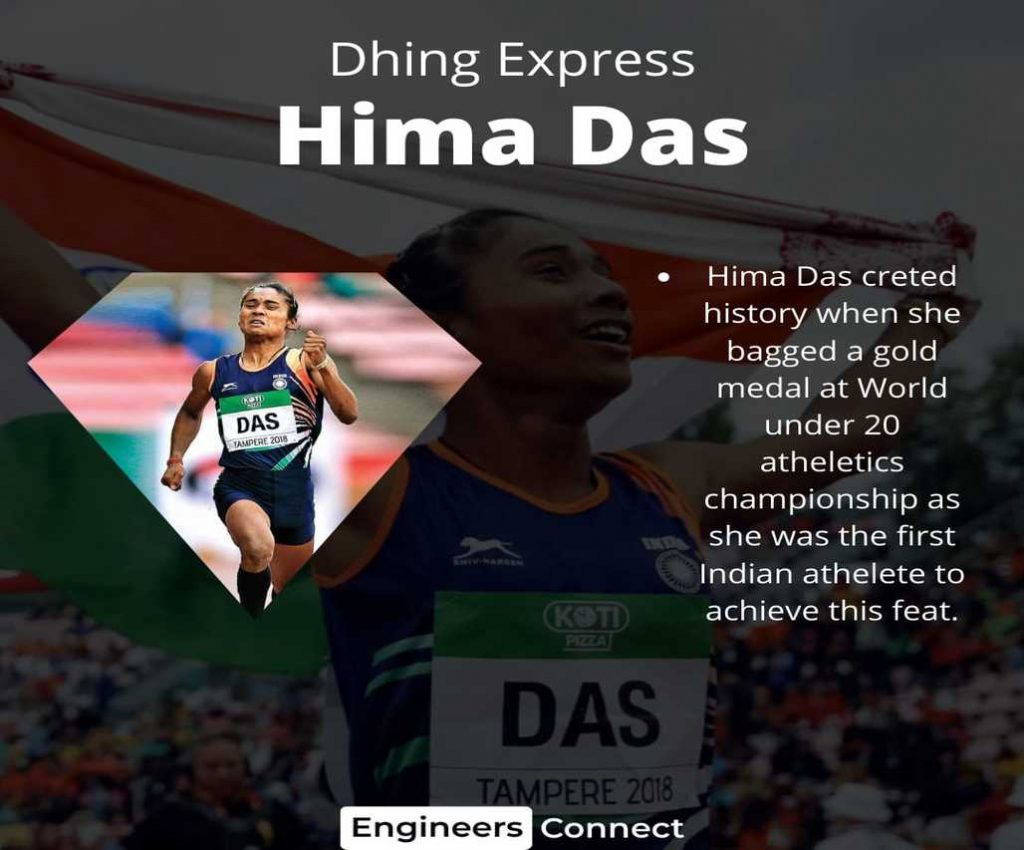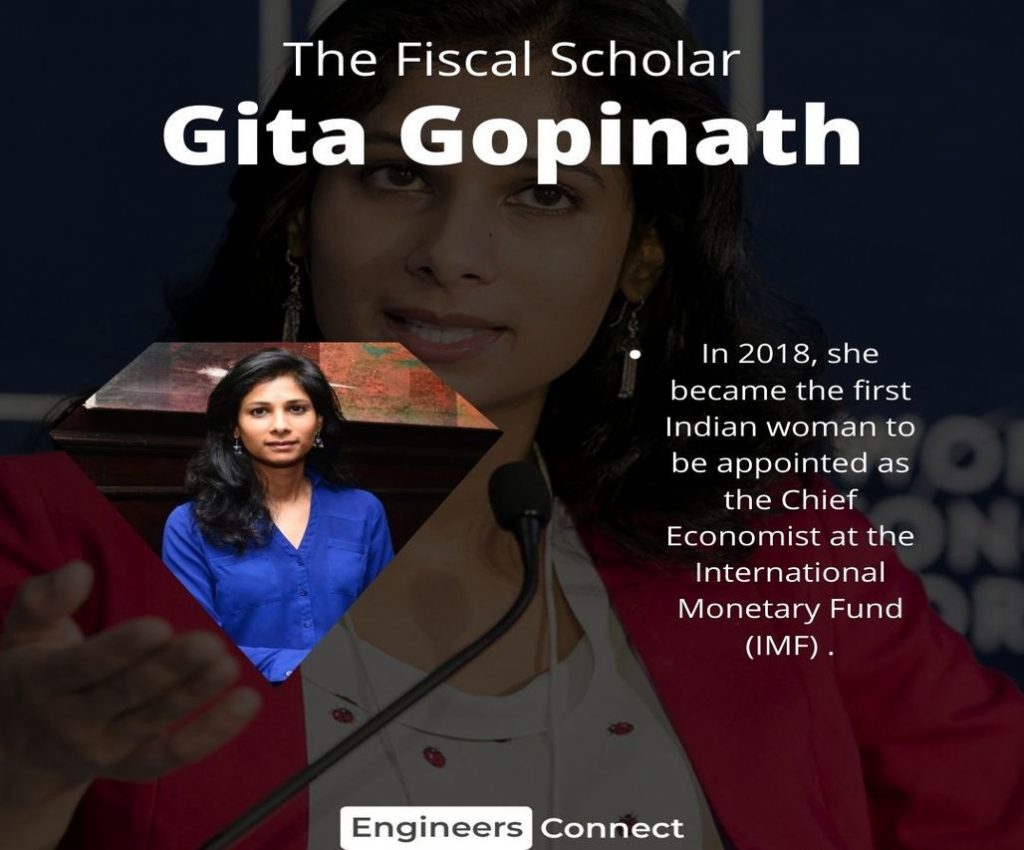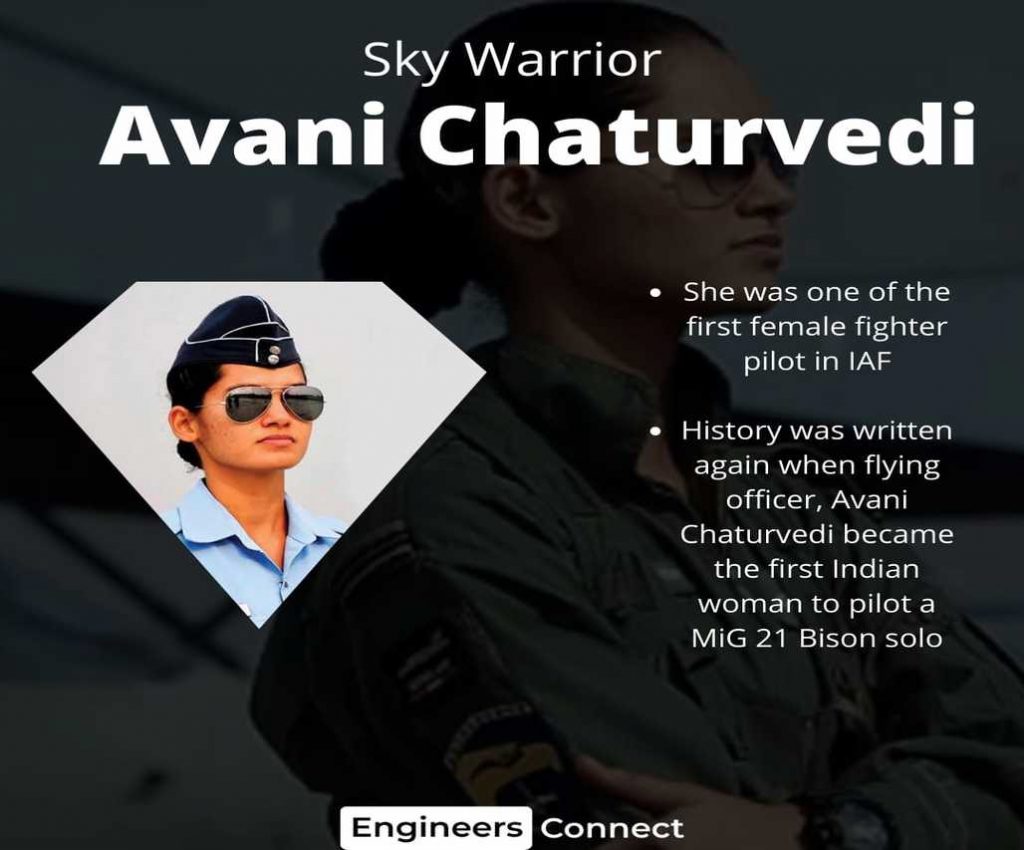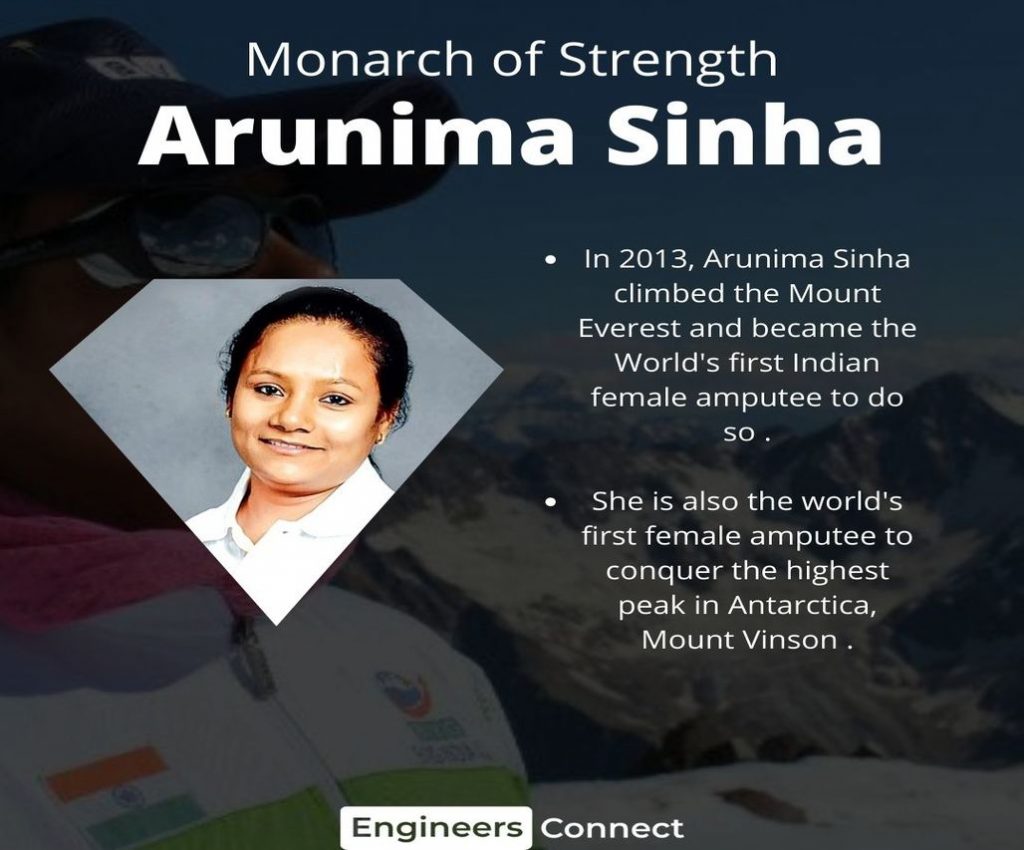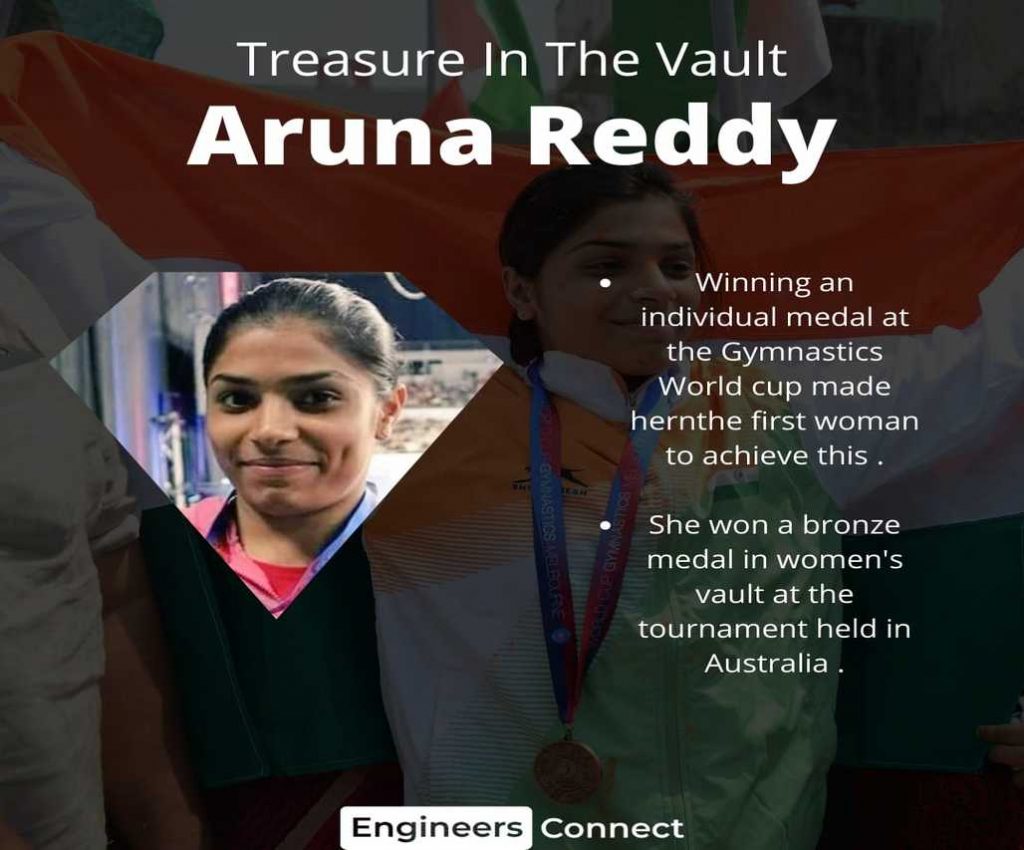 Women Who Changed the Face of India with Their Achievements:
Women today, more than ever before, have gone against the grain of male-dominated societies and cultures.
Even though numerous women are deserving of honour in their field of excellence, engineersconnect proudly creating once again special memory to support woman power by spotlighting a few famous Indian women here who have made a lasting impression on the world.
1.Dhing Express – Hima Das-Hima Das is the first Indian athlete (sprint runner) to win gold at the IAAF World Under-20 Athletics Championship in 2018, held at Tampere, Finland.
2.Ms. Knock-out – Mary Kom-Chungneijang Mary Kom Hmangte is an Indian Olympic boxer No 1 position in the International Boxing Association (AIBA).
3.Sky Warrior – Avani Chaturvedi- Flight Lieutenant Avani Chaturvedi, a young Indian Air Force officer, became the first Indian woman fighter pilot to fly the 'MiG-21 Bison' solo.
4.The Fiscal Scholar – Gita Gopinath-She is the second Indian to get a permanent membership at Harvard's Economics Department.
5.Tresure in vault Aruna Reddy-Aruna became the first Indian gymnast win a medal at the Gymnastics World Cup.
Monarch of Strength Arunima Simha-India's Arunima Sinha, who became the world's first female amputee to climb Mount Everest in 2013, has added another impressive record to her resume.
For more international achivers updates visit
engineerconnect.com
Engineersconnect #stackzeal #jobs #internship #woman-achievers #IAAF-World #ABF #Knockout #Indian-commando #No -1-athelet #Dhing-Express #Ms.-knockout #Sky-warrior #Tressure-valult #Monarch-strength #Fiscal-scholar #woman-strength.