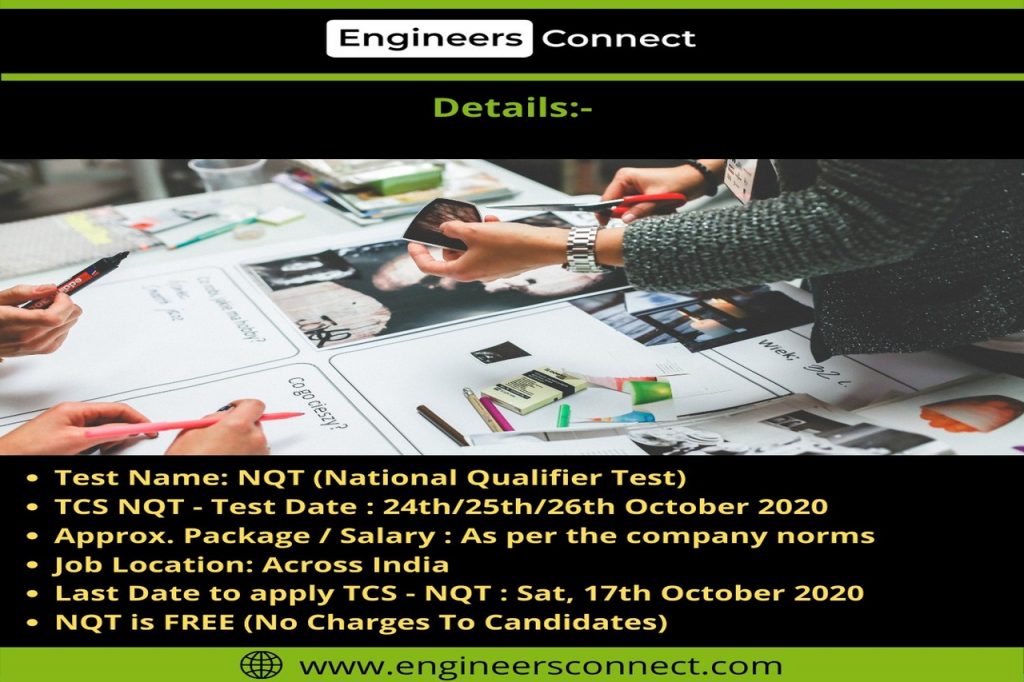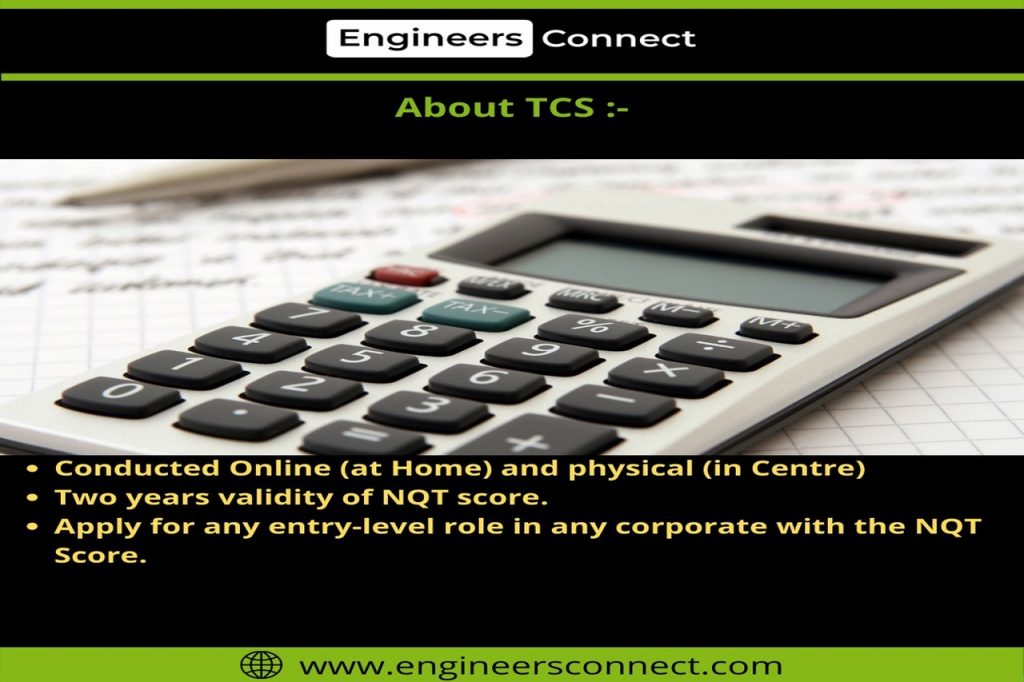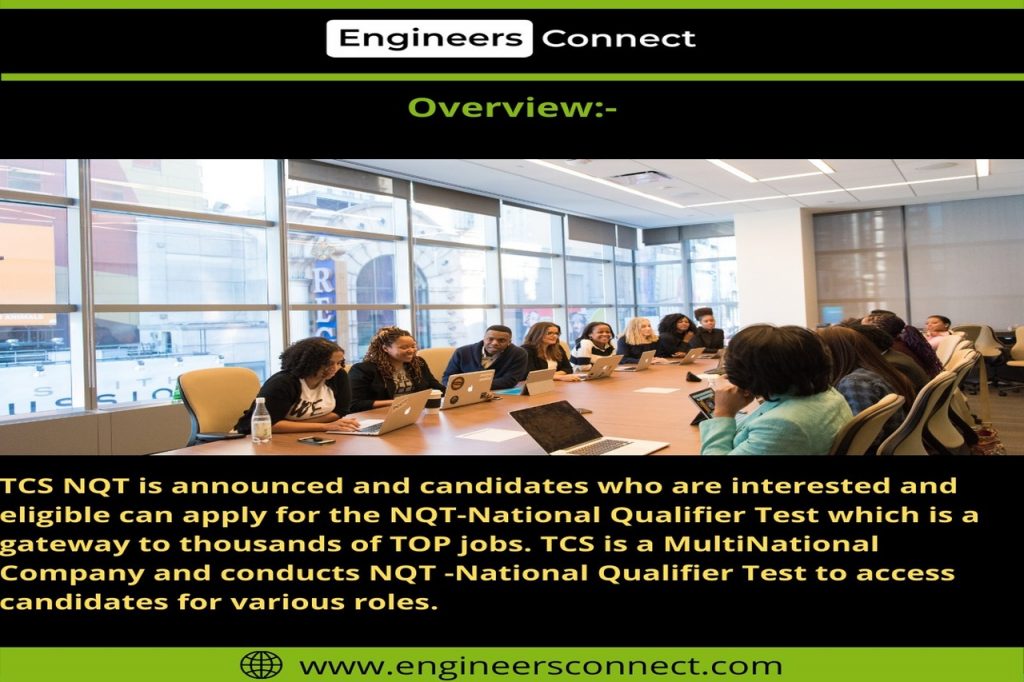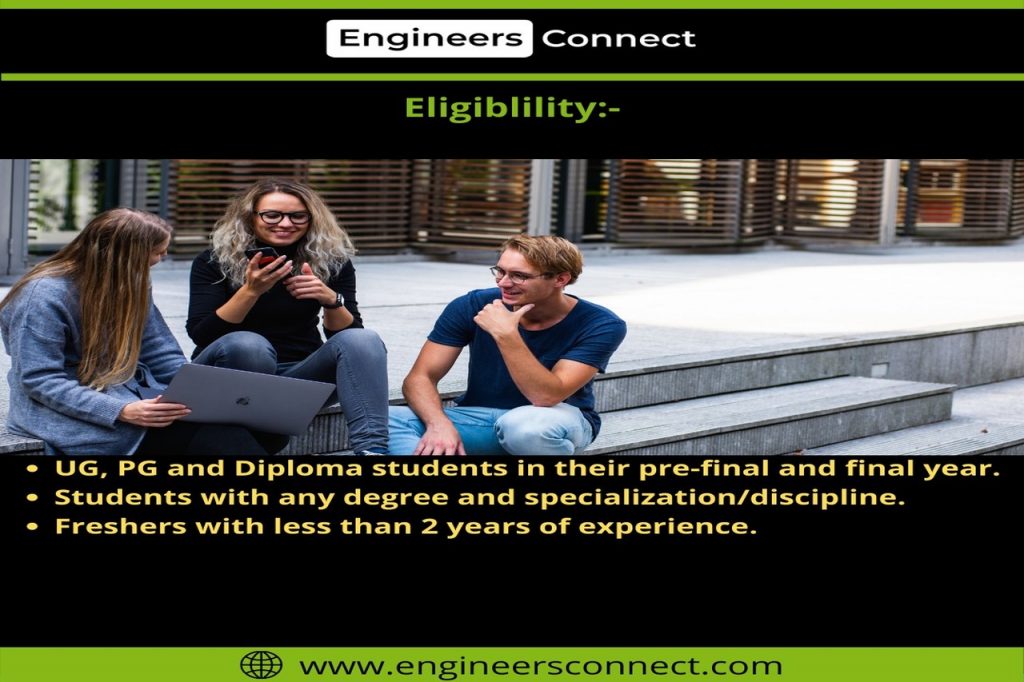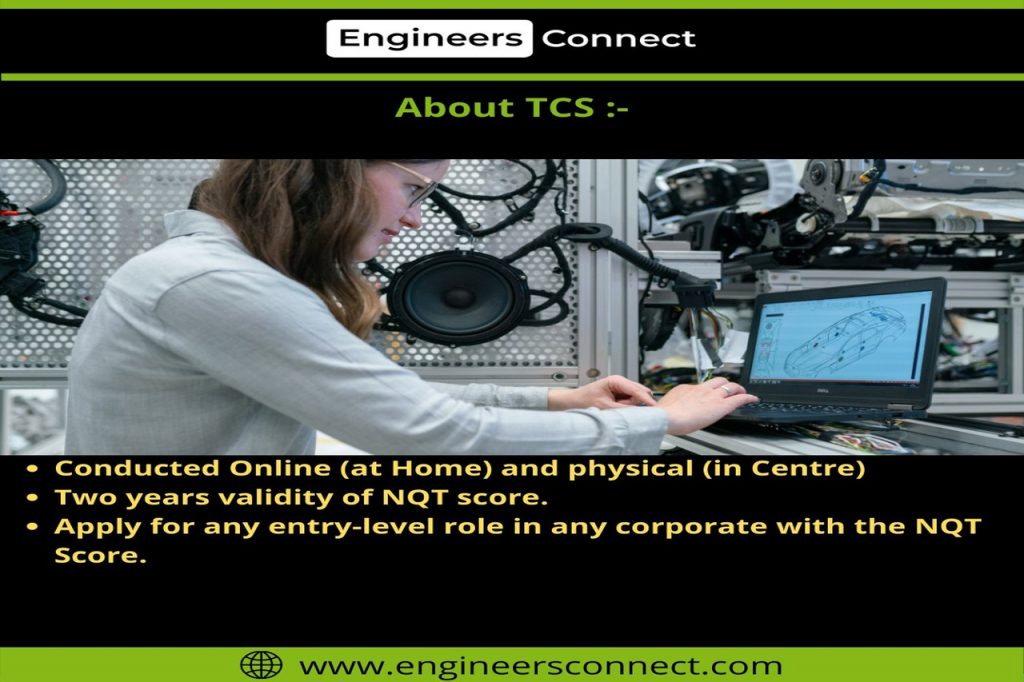 Looking for placement exams with numerous opportunities? TCS NQT, also known as TCS National Qualifier Test, is one such placement exam organized by TCS to recruit freshers.
The NQT is a multi-level analysis consisting of 92 questions to be answered in 180 minutes, and the score obtained is valid for two years. The test can be taken at home(online mode) or at TCS iON centers. The test is free-of-cost, and it contains no negative marking.
With due preparation, any skilled student can crack the exam and get placed in a good company. Not only TCS but also many other corporates recruit based on the scores obtained in it.
Register to TCS NQT 2020 before the 17th of October 2020 at https://learning.tcsionhub.in/hub/national-qualifier-test/
For more news about placements, join engineersconnect.com
tcs #tcsion #nqt #tcsnqt #recruitment #exams #placement #engineersconnect #stackzeal #jobs #internships #freshers #software #IT #development #skillbuilding #tcsion #learning #programmingjobs