Firstly, what's an interview? 
     It's just a formal meeting. It's a face-to-face conversation between the interviewer and the interviewee. 
     The purpose of an interview is that it shows the employer about your capabilities and what you can do for the company 
What's an online interview? 
   Nowadays umpteen companies are interviewing their interviewees online. This type of interview saves the time and money of both employee and candidate. They may conduct online interviews in any video conferencing software like Skype, Zoom, Google Hangout, etc. 
Here are some tips about how to get prepared for your interview?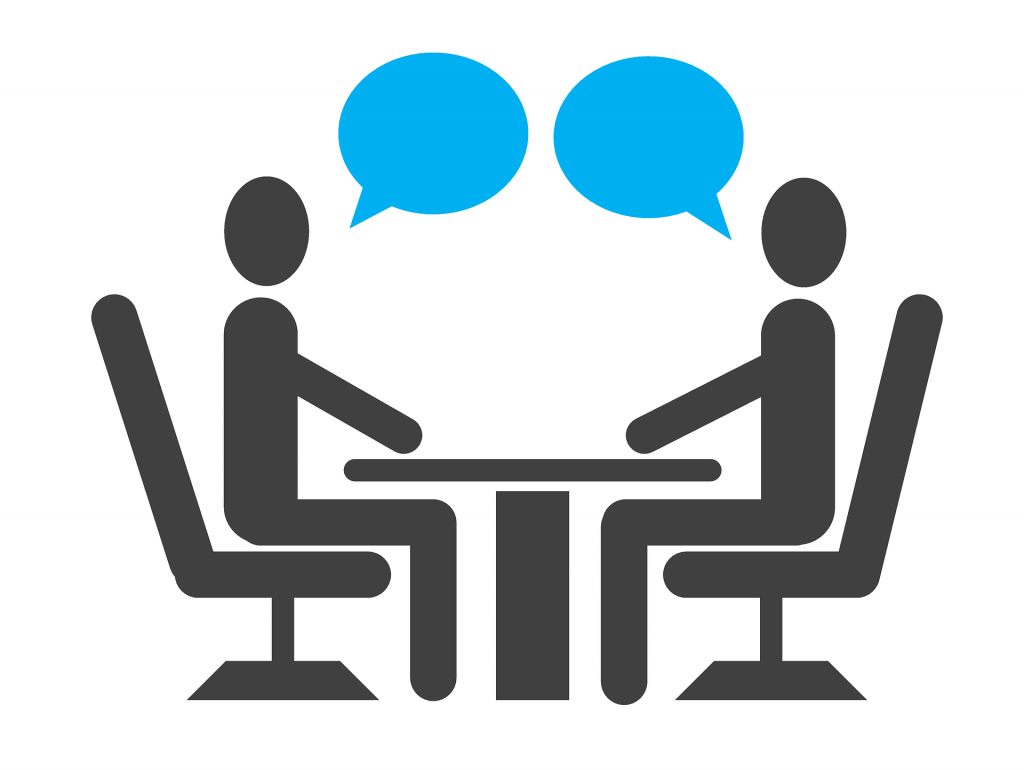 TIPS TO DO BEFORE INTERVIEW: 
Make sure that you have downloaded the appropriate software for the interview. If you aren't acquainted with this, it's better to practice with the assistance of your friend. yes, Practice makes a man perfect. 
Dress up professionally. Even though it's an online interview, it is like you are in a personal interview. Wear formals and shoes. The first impression is the best impression. Your professionalism reflects in your dressing sense.
Make sure that you are in a quiet room where you won't be disturbed by anything. Make sure your family members know not to disturb you until the interview gets over. 
Turn off notifications on your mobile or laptop/PC. You may be distracted by this. open only the video conferencing app's window on your PC. 
Have careful attention to your interview place. The sloppy and bed looks that you are unprofessional & it distracts the interviewer too. 
Don't sit in a dark place. Better you can sit near the window.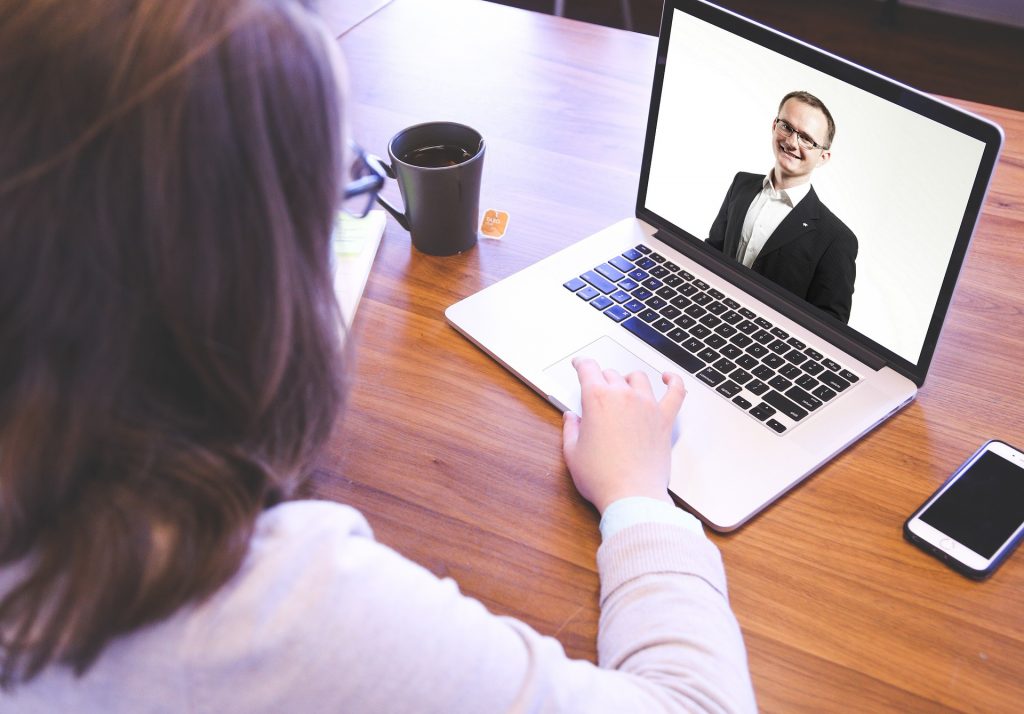 TIPS TO DO DURING THE INTERVIEW: 
Remember to smile at the employee. 
Don't slouch during the interview. It seems that you are tired and not interested. Sit straight and listen attentively. 
You should look at the camera. It seems that you are making eye contact with the interviewer. Nodding your head shows that you are interested & listening attentively. 
Don't be nervous. Take a deep breath and stay calm during the interview.