Nowadays every field provides opportunities to students of various backgrounds to showcase their abilities and land in a good company along with internship experience.
Getting a good internship is not a cakewalk because to enter the race of getting a good opportunity you should have skills and an extraordinary resume.
If you are an engineering student or not this article will let you know the tricks which will make you ready for any internship.
So let's discuss the crazy tips which will land you in a good internship:-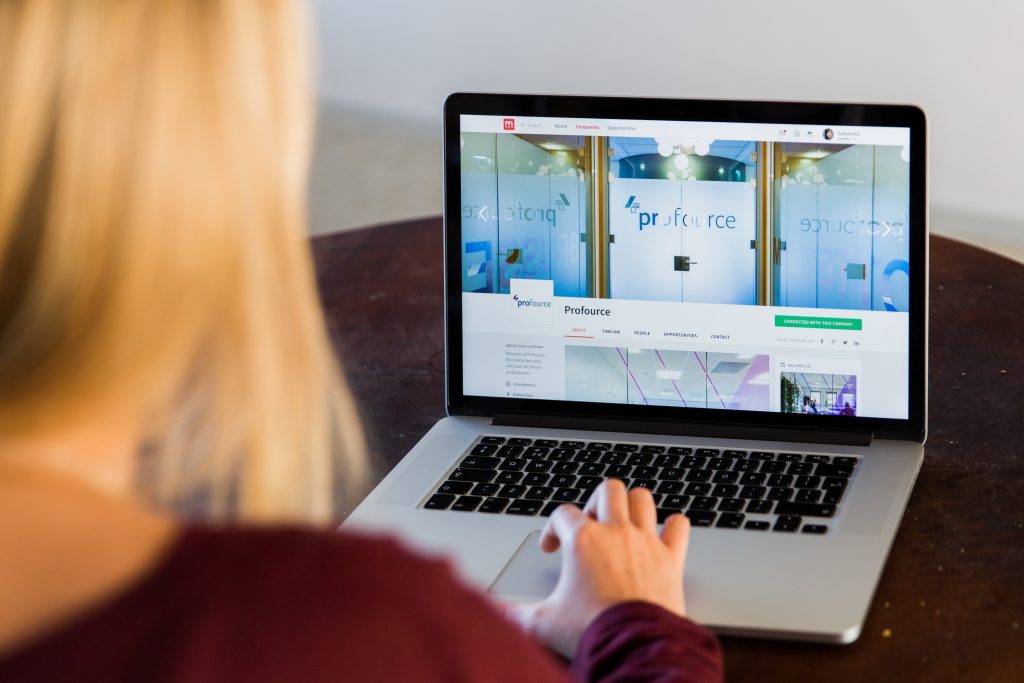 1- Know your field of interest- Many students who belong to an art background are interested in editing while many who belong from an engineering background are not interested in coding, so before applying for an internship you should search your interest first only then you can give your best. If interested in coding then apply for that, if interested in editing, writing, graphics, etc, then do that. Apply according to your interest irrespective of your field.
Always remember internship opportunities are the platform where you get ready for the job world.
So choose wisely.
2- Attend seminars – You might be thinking, why should we attend seminars to get an internship?
The answer is very simple when you get in touch with your seniors, people who have cracked big opportunities and who are working in the field you are interested in, it will give you information that no Google surfing will provide.
3- Gain knowledge – Before applying to an internship go through its eligibility criteria, gain the knowledge you need to enter the company to show your abilities. If in coding then learn various programming languages, if in graphics then create sample images to show it to the company and get the opportunity.
4- Update your resume – Then comes updating the resume, which is the most important part as all your hard work will be showcased in that piece of paper only.
To prepare a good resume do the Google search, download a resume building app, fill in all your experiences and knowledge and it's ready.
5- Go for Google search- Every time an opportunity doesn't knock at the door, so to get a good one do some Google search for example best internships for getting coding internships, internships for editing, etc.
Take the help of Internshala or Frappe. These are good platforms for internship opportunities.
6-   Do small jobs – You always can't get the biggest internships at once, so to make your way for the biggest companies always apply in small internships and keep learning as it will add on to your experience list and will ease your chances for entering into the lead companies.
7-  Learn something different- learning something new means you can learn a new speaking language or how to edit.
But why is it necessary? Your answer is when you learn something different, you gain confidence
and when you write it in your resume, the company gets to know that you have some knowledge different from your work which will increase your chances for getting recruited in good companies.
Before I leave I will give you an additional tip for landing in good opportunities and that always makes professional contacts, grab small opportunities it will lead you to the bigger one.