Avoid noise around us and make no disturbance for a people behind and near and around us.
HEADPHONES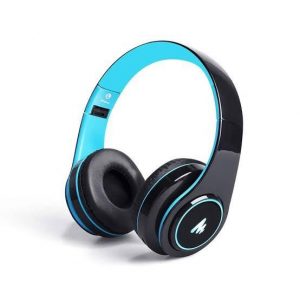 Yes my favorite technology is headphones,why because in this days people may like to travel with phones and headphones.This because most youngsters like to use headphones.In earlier all use phones with loud speaker it may disturbs many people around us…and after the headphones and headsets launch everyone use this headphones and headsets. They feel comfort and feel happy and enjoy music they like.Most use this belongs to  there emotional situation.Everyone like to feel there situation by there lovely music's.There is different feel by hearing in headsets and loudspeaker .,if we ask people there suggestions belongs to this maximum will answer that by hearing music through headsets or headphones it feel better and good.Not only to feel music ,it uses for making extra disturbance ,if in single place two or three using mobile they will be Disturbed by other mobile noice so they feel good of using headphones. Maximum people dislike using headsets or headphones why because they know about drawback of using headsets ..yes is danger to our brain but it's safe while making low sound rather than full sound.If we use continuously it make hearing probblem.But our youngsters like to use these headphones.By technology grows they make sufficient on people comfort.Yes at first they introduced headphones many make use of it and enjoyed after little later they make change by changing the size of headphones which is closer to our ears.This helps us to use phones or take calls by keeping phone by using in our hand and call on headset wire..with mics and buttons.It make comfort zone to our people then later they changed a technology by wireless ,because an issue formed by using headsets users is,THE WIRE IS DAMGED AFTER FEW Day this issue falls on applicators…They got an idea and form a new model of wireless headphones which connect by BLUETOOTH so it named us BLUETOOTH HEADSET and later many models came regarding this model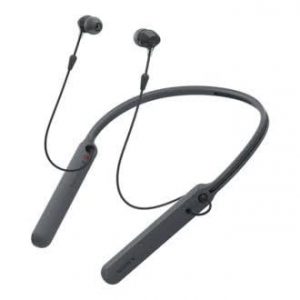 After launching this model of headphones they make idea of more technical process to make change and sufficient to users.Is changed by new another by attached to our ears which no one can easily see that they wearing headset and it was loved by many of them and marketing of this product makes good profit amount the people who loves to use it.
Now everyone like this model of headphones ,there is profit of using headsets and some discourage point on using headsets But many loves it since it getting nice respones from our people's side.
THANK YOU