My "favourite technology" is the one best suited to implementing an application successfully. I can't recall the number of programming languages, databases, operating system environments and other issues that I've dealt with over the last 31.5 years, but one thing that I can share is that I'm not married to a particular technology and I'll learn whatever is necessary to get the job done.
I'm not stating that I didn't develop a fondness for various technologies over the years, just that I'm not devoted to them so much that I refuse to adapt as new trends emerge. As a matter of fact, I know people who were driven out of the industry because they were unwilling to learn new technologies and their skills were left outdated. I encourage you to have an open mindset and be willing to continue to learn new technologies, keep tabs on emerging trends, and position yourself to learn and work with them to keep your skills highly marketable.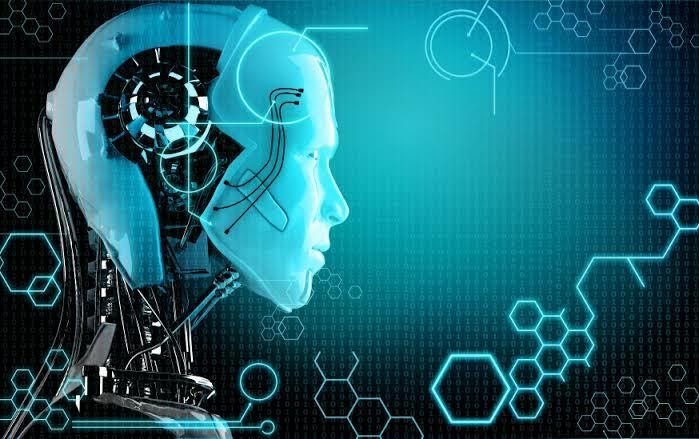 Regarding my least favourite, it would be languages or other technologies which don't adapt to emerging trends. I always take scalability, the growth of a product and its developer base into consideration before committing myself to it, and if they don't grow, I look for opportunities to move on to newer technologies.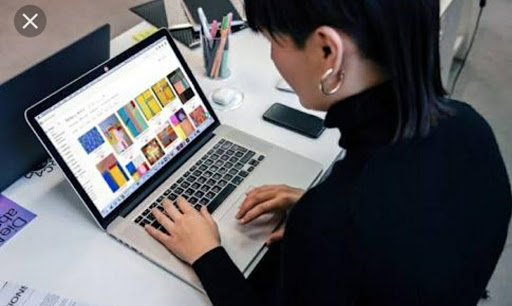 As I stated, I've been doing this for over three decades, but I'm "cutting edge" with my skills with the additional benefit of being business savvy to the point that I help my clients optimize their workflows and determine where they are headed. The more you broaden your skills, the more successful your career will be.
Submitted by – Ravi kumar