Hello Readers, how are  you? I hope all are well.
Welcome to Engineering life style blog. This page contains about engineer's life..Read it and know about engineer's guys.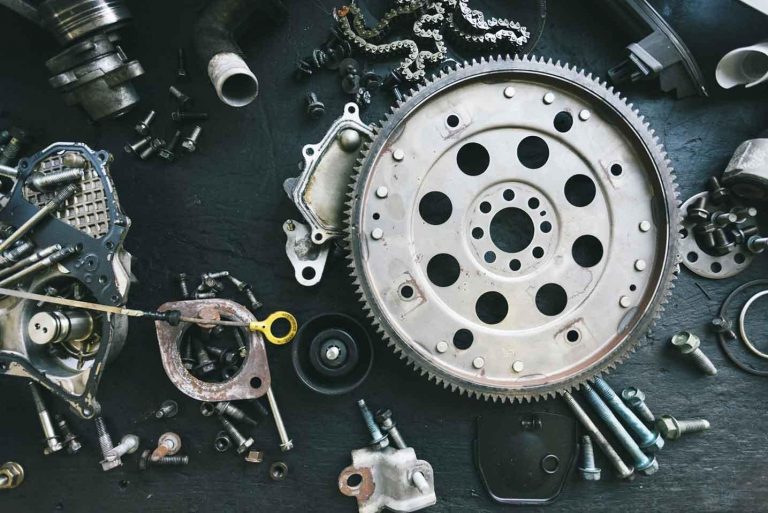 Let's get started.
So my topic which I have chosen is about"what engineering has taught me"
First of all  actually,there is a famous saying that"You set your own limits". Yeah , absolutely Engineering field proves it .
🌟 firstly yeah,engineering taught me how to feel more superior than others and also it taught me to utilize the 12 hours.
🌟 secondly, engineering taught me how to feel happy even after getting arrears in one or more subjects .yeah this point should be highlighted if you are an engineering graduate.yeah myself Iam an engineering graduate so I know it absolutely.
🌟 Thirdly , Engineering taught me the joy of being an last bencher who never listened to the class.yeah ofcourse,that is frankly myself☺
Actually, if you are an engineering graduate I'll say you a simple equation.this may workout for you guys.
(Ie)£ngineering £tudents(toil d(life)=successful life)
Yes guys "fake it till you
                  Make it".is the most important principle for engineers.so okay guys without delaying now let me tell you the most important thing that "what engineering has taught me exactly".
1)It taught me what the life was and also how to go for it.
2)it taught me what is failure and thus how to get the real fruit of success.and also it provided me the required hardwork of tools that would fix all my problems.
3)These lovely 4 years taught me everything.it brings out me in me which was hidden before.
#These three points of cheers to all engineers out.
#We are the engineers and we know how to do it.
And also in Engineering the degree is secondary but primary e is surviving those 4 years with major ups and minor downs.It also taught me .In engineering we have to focus more on practicals than of theories to understand how the things work  practically.and also life also about that being practical.It worked a lot for me.These are the few things but the list is very long.
Actually, everyone says that engineering field is very easy that it is just like a "bed full of roses".But only the students know that it is "bed full of thorns".yeah funny it is.
Engineering students don't need a girl/boy friend because our assignments irritates us everyday…that's enough yeah….
Actually,I have only one relationship yes I have is with my WIFI RELATIONSHIP (((((:and iam also proud to be an IT engineer.
        IT + IT =IT,
Indian tallent+Indian Today=Information Technology;
4 years, 40 papers,400 practicals ,4000 assignments,40000 valuable times….
A normal human can't do it. But the super heroes can do it. Those heroes are called ENGINE MAKERS.
So delighted to hear your suggestions.
Catch you all stay home
                         Stay safe
                      Stay blessed☺
Be happy…
        …. ……..Have a great day:)