Introduction
The information and technology (IT) industry is filled with diverse opportunities and challenges. Yes, technology is geared at making life easy but access to information shared presents a large range of implications.
Technology is continually changing in the world today. The more we seem to get the latest technology, newer and smarter technologies are hitting the market. Information Technology is the pioneer that drives globalization. In as much as we enjoy the benefits, there are challenges.
Let's look at the challenges:
1. Cyber Security
Recently, working from home has become the new normal and there have been many attacks targeted at work from home employees majorly. They include phishing attacks, malware, ransom wares, and even viruses.
According to an analysis by the International Data Corporation (IDC) on the world identity and access, management showed that at least 55% of customers will switch platforms due to data breaches, and about 78% will switch if the breaches hit them directly. No customer is willing to put his data at risk. The immediate solution doesn't come in handy but building the cyber workforce from inside could be a long-term fix. Data breaches are becoming more prevalent as attackers prey on vulnerabilities. Make sure your employees are well trained, your company's firewall is strong, data backed up, and maintenance of passwords.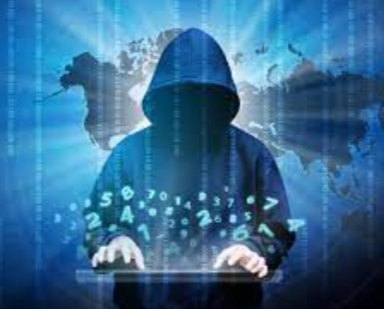 2. Remote Work Place
Working from home is the new normal. This can be an issue as there is no manager or teammates that will provide immediate responses or solutions to problems.
3. Cloud Computing
The cloud is used for a wide variety of tasks like backing up data, disaster recovery, email, and software development. Issues associated with cloud computing include cost, reliability of the service provider, security issues, and data privacy. Also, cloud professionals are in short supply whereas there's a high demand for them.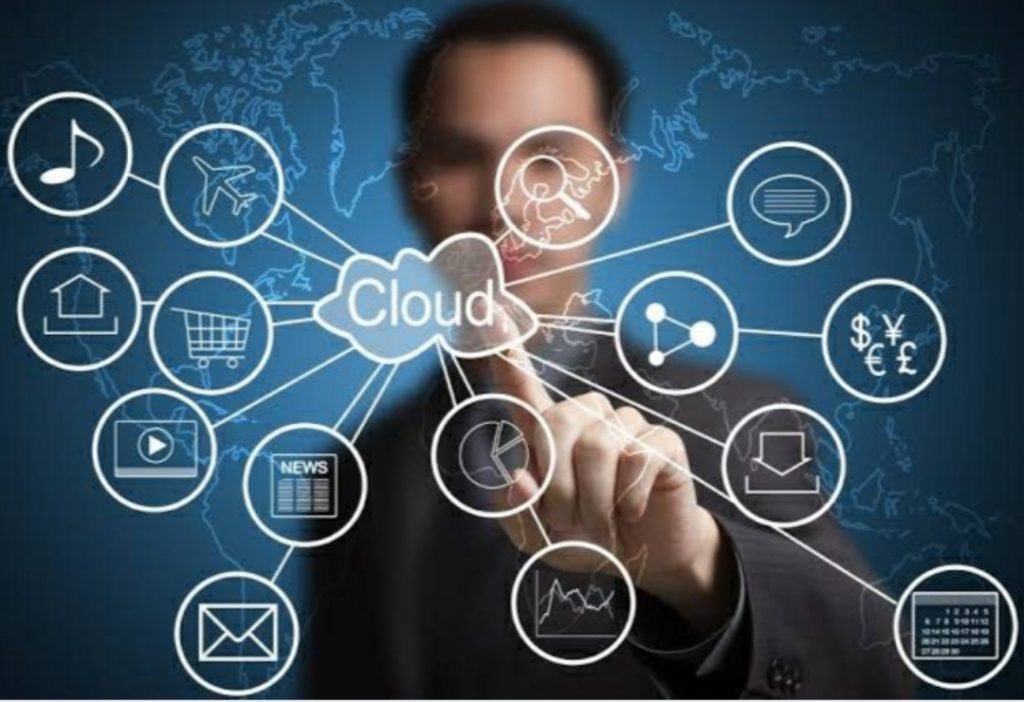 4. Government Rules of Different Countries
Most companies have foreigners and employees from other countries working for them on some special assignments and tasks. But bans and foreign policies could be a hindrance to this.
5. Skills Gap/Talent Shortage
Most software companies recruit and train people who in the end resign once they feel they are experienced in the job. This makes retention of employees one of the too challenges of the IT industry. A huge gap exists between the skills demanded by work and the skills the job applicants have. There's unemployment in the world today but the truth remains that most companies are not able to find the required talent or skill needed to fill up the position. A major factor here is that people are not being updated with the technology change. The education system ought to be adjusted to suit the changing advancement in technology.
In a few years, there will be millions upon millions of job opportunities but the question is this; will there be enough talent and skills to cater to the job opportunities? Will people's learning rate be up to the change in technology?
6. Digital Transformation
To manage and implement all the new technologies, expertise is highly needed. The rate of technological change is gradually surpassing. The IT industry is slowly falling behind, they are failing to meet up with their business objectives and opportunities. In as much as we try to engage in, skill prioritization ought to be a priority. The most critical skill needs should be created and attended to first to help IT, professionals.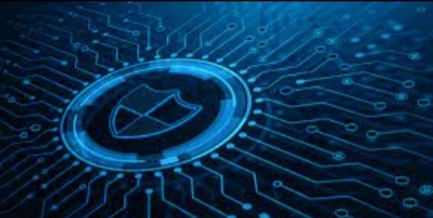 7. Hiring
Hiring and retention is an issue. Key positions like cloud computing and cybersecurity are the most difficult to fill. IT industries ought to focus more on skills rather than a college degree during the hiring process. In the field of technology, a bachelor's degree is not always an ability indicator. When IT industries require a four-year or more bachelors degree, it blocks the path for qualified candidates. The emphasis ought to be placed on relevant and actionable skills.
8. DeepFake Content
This has led to the spread of lies and misinformation on social media and has become pervasive by the day. Users and customers question in social media. They see them as fake content and can be created and spread most times with bad intentions. Companies need to come up with verification measures to ensure the validity of their content.
9. Budget/Cost
Budget is always a challenge especially when it comes to hiring and professional development. Constraints in budgets development in project automation lead to employees taking in more day today-to-days that occupy their minds and also reduces their ability to deliver basic values.
10. Outsourcing Risks
Here, job services and functions are given out to third parties. Some of these services could include; software development, disaster recovery, and other services. Companies can decide to outsource IT service onshore (within the country), offshore (outside the country, more distant), or near-shore (neighbouring country). Some of the risks here include language or cultural barriers, time zone difference, level of digital control, and also access to files and data of the company.
11. Data Protection and Privacy
Customer trust is a delicate asset that is quite difficult to come by. To keep and grow one's customer trust, the implementation of data protection and information security procedures should be ensured so that the customer's data remain private. Customers' patronage is reserved for industries and companies they can trust. This shows there is a need for businesses to strengthen their data protection policies especially with the high rate of online purchases.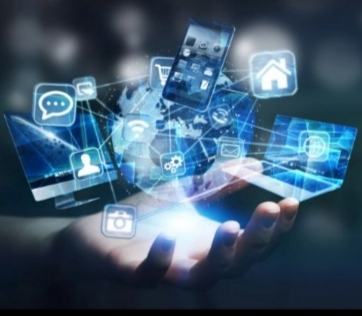 CONCLUSION
Challenges give room for improvement. Companies and IT industries that can cope up with the challenges that come with technology will have a hold in the marketplace for a very long time. Also, IT companies ought to conduct IT audit risk assessments regularly as well as fill in critical gaps in their IT audits to reduce the challenges faced.