Content: Introduction to 5G | Types of 5G | Comparison between the low band, mid-band and high band 5G | Companies working on improving 5G Reach | Advantages and Disadvantages | Conclusion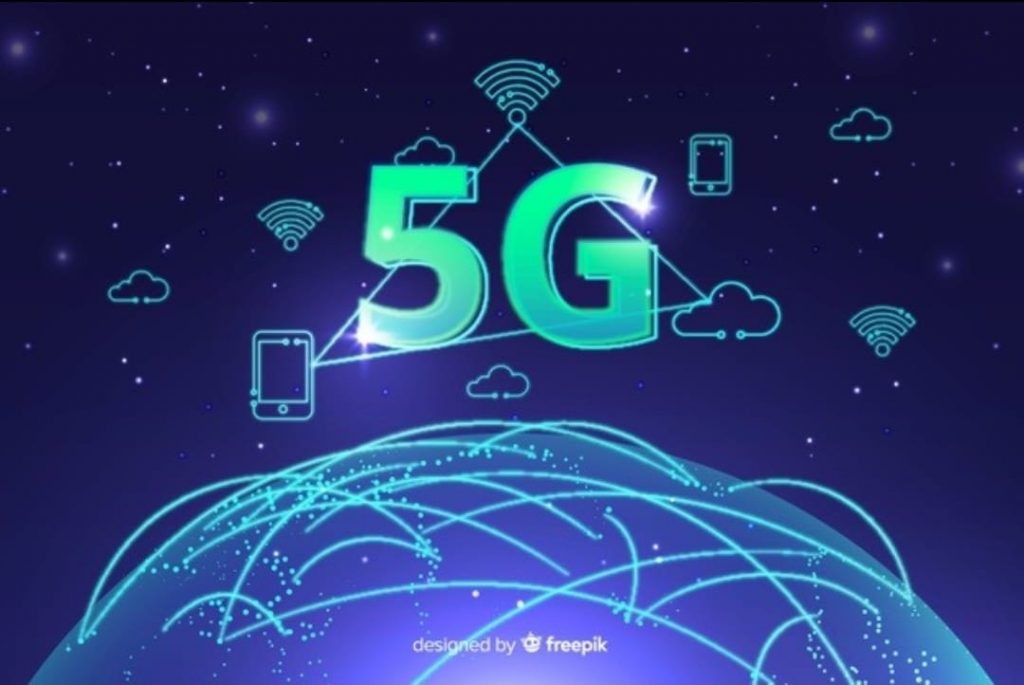 " Technology is magic in itself "
Nowadays, technology is developing quickly. Everyone wants things to be easier and get their work done very quickly. For this rapidly developing world, we need the utmost advanced technology. So to speed up this process the 5G Cellular Technology has come to the light. Till yesterday we knew only about 2G, 3G and 4G networks but in a blink of an eye 5G network popped up which is 100 times better than the current networks which are in use. Let us see what 5G has in store for us!
Types of 5G Networks :
The 5G network is known to be faster than any other network we have seen or have used till now.
But we have very few mobile models which support 5G. This network is said to be faster but it has a low reach. The speed of the networks is determined by the range of Spectrum. Spectrum is defined as the invisible radio frequencies through which the wireless signals travel. So now we will discuss what this is all about. Let's dive in…
● Low Band 5G :
The spectrum of 5G is closer to the spectrum of 4G and 4G LTE networks and it operates on the closest frequencies to TV and radio stations. It is like a two-edged sword that has very great characteristics. 
It has a good reach, frequency and penetration but it is not wide enough. So this is titled a low band 5G network.
● Mid-Band 5G :
The mid-band spectrum has a range of 2.5GHZ, 3.5GHZ and 3.7GHZ to 4.2GHZ bands. It is five times wider than the low band 5G.
● High Band 5G :
High Band 5G is quite opposite from the low band 5G that is because it cannot travel fast but it has superfast speeds.
High Band 5G includes 24GHZ, 28 GHZ, 37 GHZ, 39GHZ and 47GHZ band spectrums. This High band has a plus point i.e, 'mm Wave' (millimetre wave) whose spectrum range is between 30 GHZ and 300 GHZ and this can provide us with high bandwidth and the ability to carry more data to far destinations.
Comparison between the low band, mid-band and high band 5G Networks :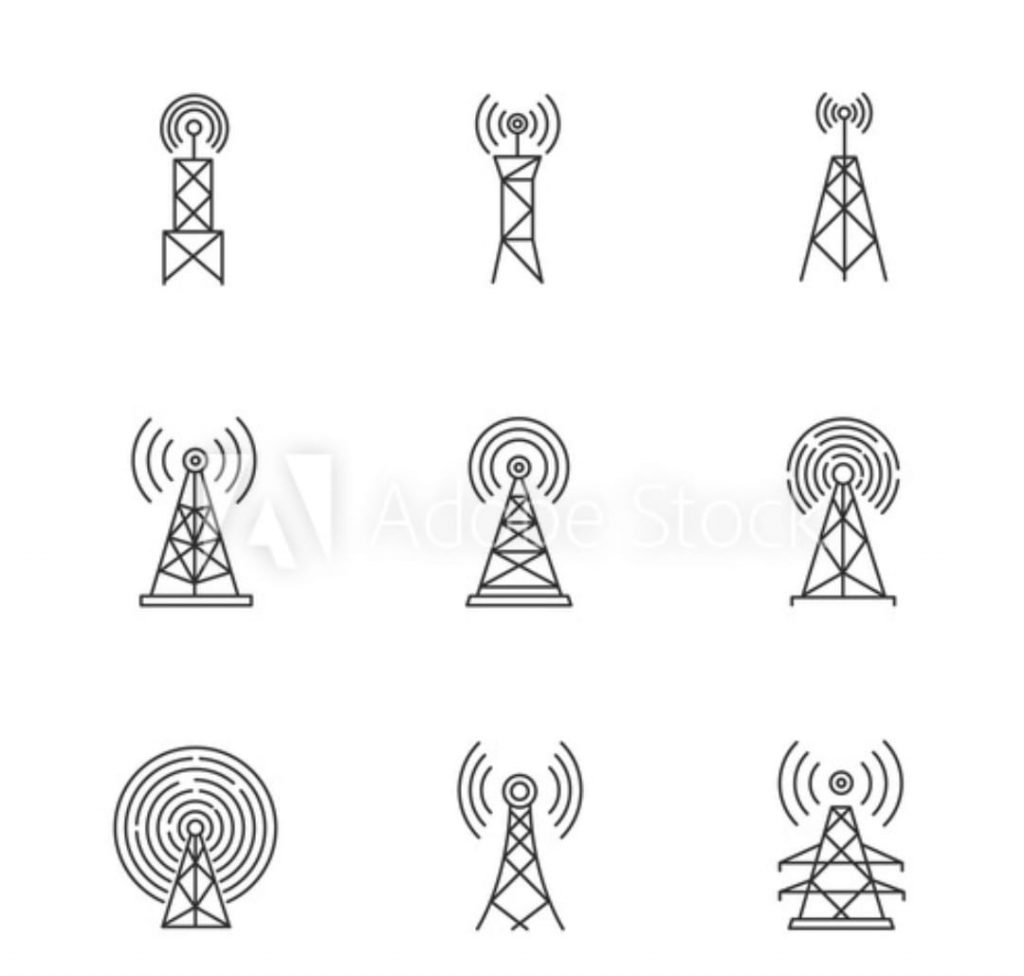 The comparisons that we can draw from the above discussion is that :
■ Low band 5G and Mid band 5G  are wider networks when compared to High Band 5G.
■ High Band 5G is very much faster when compared to Low band 5G and Mid band 5G.
Companies that are working on improving and advancing the 5G Network :
The major telecommunication companies of the United States like AT&T, Verizon, T-Mobile and Sprint are putting lots of effort into solving the problems of the 5G network and making it more reliable and better for usage.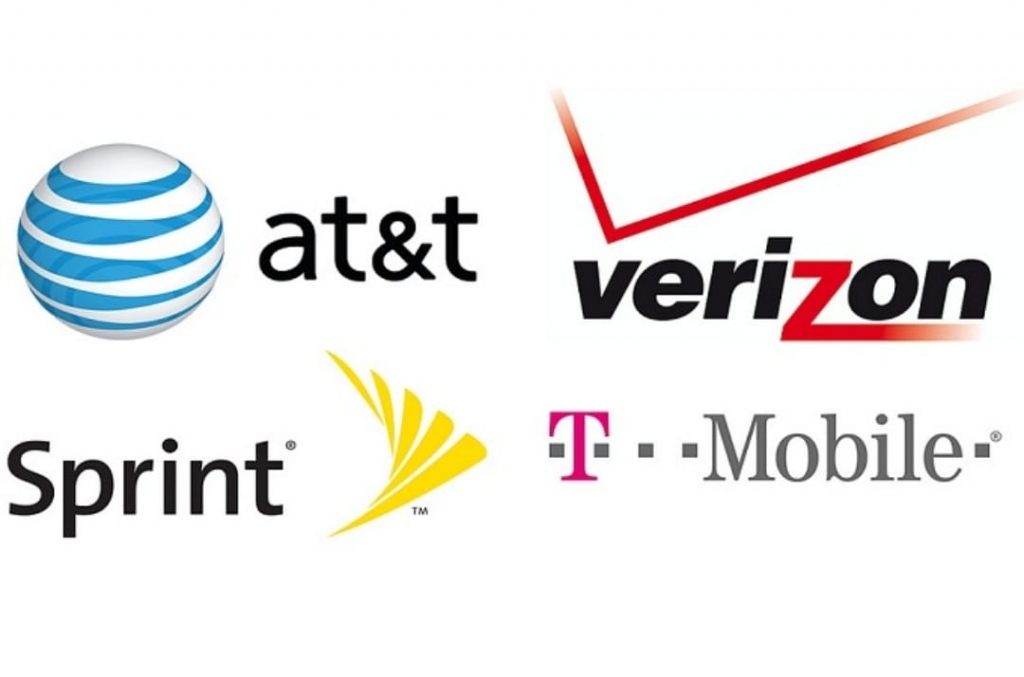 T-Mobile telecom company has taken low band and mid-band 5G Network to work on and improve it whereas the telecom companies both AT&T and Verizon started working on improving High band 5G.
Advantages of 5G :
5G can provide us with high resolution and bi-directional large bandwidth. 

This technology can gather all networks to a single platform.

5G will provide huge broadcasting data in Gigabit.

It will provide uninterrupted and consistent connectivity to everyone across the world.
Disadvantages of 5G :
There will be a lot of deforestation to build the towers of 5G.

It releases a lot of radio-frequency which causes health risks.

Rural areas will not get proper access.
Conclusion : 
Overall, 5G will be a huge asset to technology development. It can make our work easier and can save us a lot of time. As the telecom companies are working harder on developing 5G technology we can expect that by 2025 most of us will be using 5G networks in our mobiles.